Build Your Self-Esteem and Discover Your True Authentic Self with this online creativity & self-love course


Who is running the show: You or your Inner Critic?

When your self-critical voice is ruling your life, it can cause more distress than we often realize. But you were meant to lead your Inner Critic, not the other way around.  Here are some signs that the voice of self-judgment may be calling the shots:
Feelings of shame or guilt
Unable to accept compliments
Working yourself to exhaustion
Wishing you belonged

Re-living past mistakes
Holding yourself back
For over twelve years I've been helping new clients understand the self-critical voice in order to make room for more authenticity and self-love.
Now I'm bringing you this transformative program by turning my therapy sessions into an online self-esteem course to give you the tools you need to live a more authentic life.
Seeking freedom from self-judgment?
This online expressive arts course is your path to self-confidence.
In this unique course you'll receive:
✔️ 3 therapeutic lessons to serve as life-long tools
✔️ Self-assessment tool: "Is the Inner Critic Ruling Your Life?"
✔️ 6 in-depth explorations of each of the six critic roles
✔️ 2 therapeutically designed creative prompts to connect you back to your Authentic Self
All shared in 13 valuable video lessons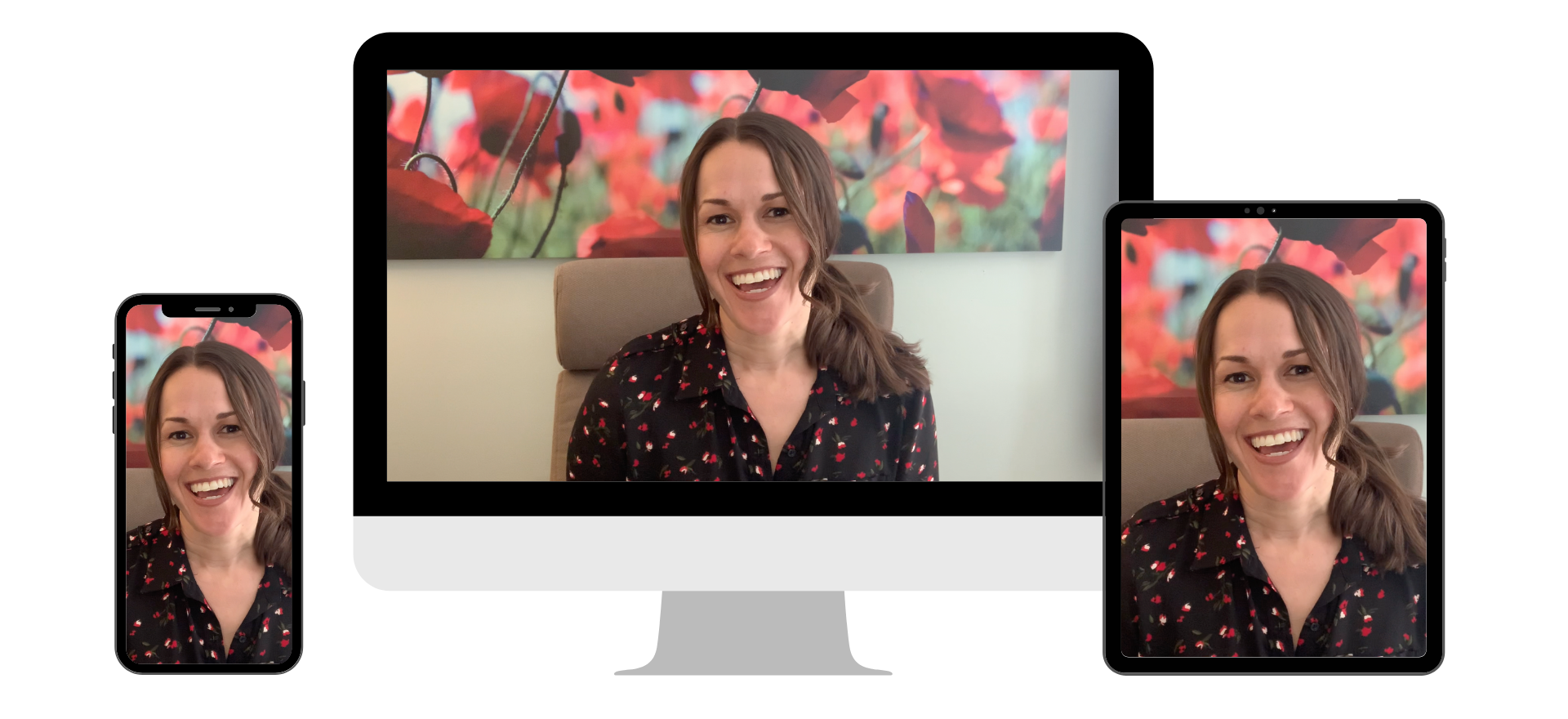 Accessible anywhere and anytime!
Standard: The course
$130
Option to pay 2 installments of $65
The Works: The course PLUS an individual session
$220
PLUS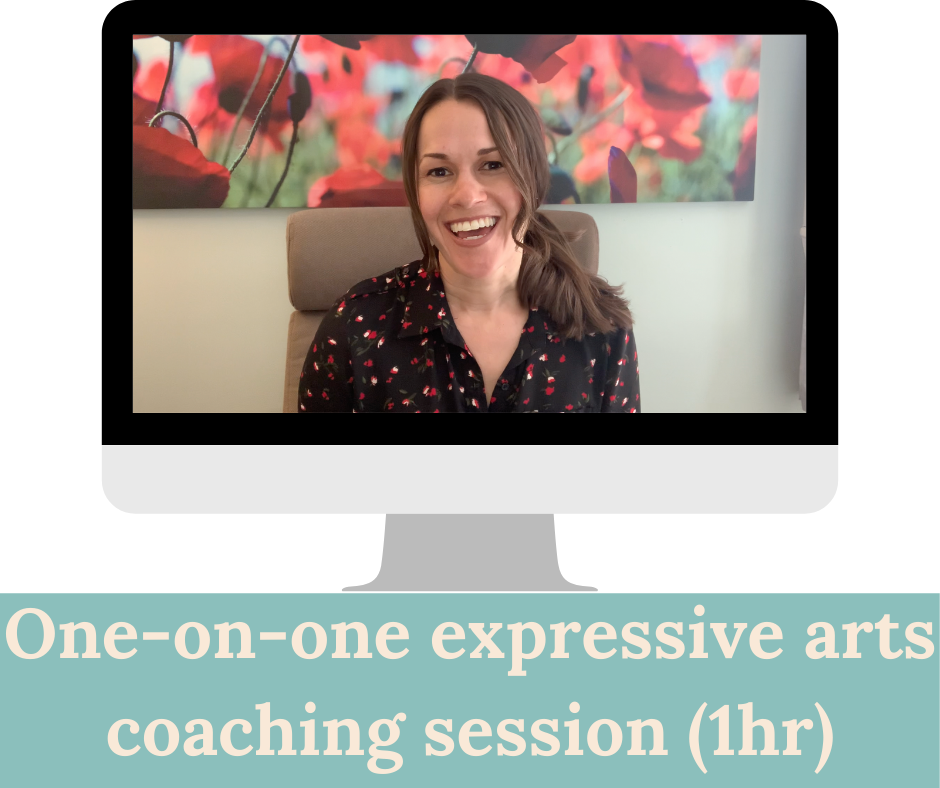 Combined value of $295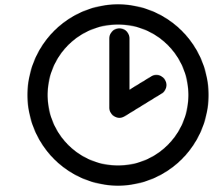 Self-Paced: A two hour course that you can self-pace.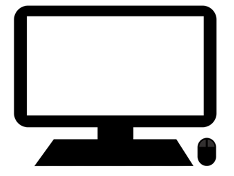 Front row seats: Sign on anytime and the material is right there for you.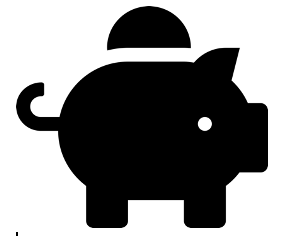 Affordable: Break the payments down to two installments of $64.50. Your wellness is worth it!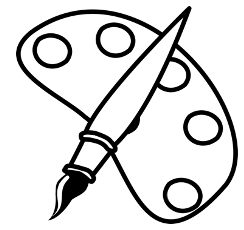 For all Creative Types: It's the process that counts, not the end product! Give yourself permission to PLAY and be guided by your inner voice.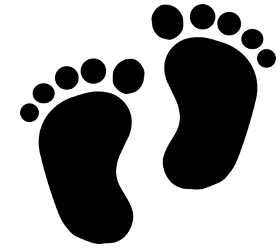 No experience necessary: Whether seasoned or new to this kind of work, I'll meet you right where you're at!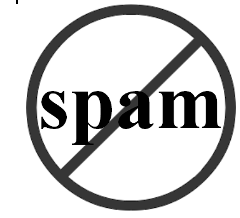 No Spam: We don't like spam, either! We will never share your email address with anyone, ever.

"An incredible resource for deepening self-awareness. The videos are playful, informative and thought-provoking. Mindful that people have different learning styles, Adrienne skillfully offers a variety of creative approaches on how to absorb this meaningful and profound material. She is a gifted facilitator with a warm and loving approach. Five stars for The Six Roles of the Inner Critic!"

Lindsay R.

Expressive Arts Educator

"I found myself intrigued and pleasantly surprised at how these inner critics show up for me. The coursework was imaginative, fun and truly informative. "

Ellen M.

Artist

"This course offers us a rare opportunity to identify a part of ourselves that likely has great influence in our lives, without us even realizing it! Adrienne gives helpful visuals and practices so we can really see, hear and feel what our critics are all about. It's much easier to understand in this format vs. just reading about it. I have a deeper understanding now."

Nicole M.

Psychotherapist
Module 1: Who is in charge?
Is your Inner Critic a Backseat Driver? A Dictator? Or a Collaborator? 

"Is Your Inner Critic Ruling Your Life" Quiz




3 animated video lessons to illustrate the Inner Critic's relationship to Self
Module 2: The Six Roles of the Inner Critic
Discover how the concerns of the Over-Achiever, Drill Sergeant, Wannabe, Withholder, Crime-Stopper and Banisher motivate the thoughts and actions that cause us distress. These video lessons teach your the Six roles through:

A series of videos that give you every possible way to learn the six roles: through watching, reading, hearing, moving, and enacting
Module 3: Your Inner Critic is Unique and so are YOU
We'll get a picture (literally) of your unique Inner Critic and begin the life-long project of distinguishing it from the true and one-and-only you. Two video lessons with:

A step-by-step guided creative prompt to draw your Inner Critic

Practice exercises to tune into the voice of your True Self
Which ROLE does your Inner Critic play?
Discovering the role of your Inner Critic will help you discern the source of your distress and begin your journey back to your True Authentic Self.
OVER-ACHIEVER

 
Perfectionism, Imposter's Syndrome

DRILL SERGEANT 
Difficulty slowing down or taking breaks

CRIME-STOPPER
Guilt about actions you've taken and mistrustful of yourself

WANNABE
People pleasing and self-comparisons
WITHHOLDER
Shyness and low self-confidence

BANISHER
Low self-worth, Thinking you need fixing
Had I known...
My own Inner Critic has a practical tactical brilliance (a little Hamilton reference 😉).  It has so many moves and strategies; some known to me and others that have flown under the radar. Some of them deeply painful and damaging, and others that I can see now have been there to serve me. 
When I was in my teens my Inner Critic never took a break. Debilitated by self-consciousness, my longing to be someone else and my fear of rejection never ceased. This course offers the kinds of answers I wish I had when I was in my teens - to understand what was going on with me and how common it was.
But I didn't have this course then.
So I wish I had this way of seeing things in my twenties - When I worked myself to the bone all day, pushed myself into injuries, all so I could please others.
I remember once when I worked at a university and was invited to present to the Deans and Heads of Faculty. I prepared tirelessly for weeks hoping to achieve some visibility and maybe even a bit of praise, only to be told disapprovingly that I had "over-prepared"

But I didn't have this course then.
Oh and if I could have had this resource when I became a mother. When every choice I had to make with my new baby I feared would be the difference between life and death, rarely trusting my natural motherly instincts . How I reviewed and replayed my every action at the end of the day, and guilted myself for every "wrongdoing". 
Now, as I head towards "middle age" I am so thankful I have this way of catching my Inner Critic before it causes me distress. And now that I can discern my Inner Critic thoughts from the gentle callings of my True Self, I can trust that the choices that I'm making are leading me moment-by-moment into the beautiful life that was meant for me.
Find your way back to Self-Love
Learn the REAL purpose of your self-judgment (Hint: It's not just there to torment you)

Assess the role of self-criticism in your life
Discern between the negative self talk and your authenticity
Gain life-long tools for accessing your True Self
 Why Can't you Fire Your Inner Critic? 
Why can't you stop worrying about what other people think, second-guessing and beating yourself up? There's a very important reason and it's NOT that it's hopeless! Sign up for this free lesson to learn more.
Frequently Asked Questions
Who should take this course?
Anyone who is longing to free themselves from self-doubt, self-judgment, self-criticism, perfectionism and stress. We all have this negative self talk, but that doesn't mean we have to endure it.
How much time will I need to complete the course?
This course is densely packed with rich new knowledge and practices, so you may want to pace yourself. However, in one full sitting you could complete it in about 2 hours.  With your purchase you'll have access to the course for six full months. 

This sounds great but what if I'm no good at art?
The emphasis in expressive arts is on the actual process of the making, rather than the product itself. Within the creative process is where the insights, meaning and discoveries live. In other words, you can't be "good" or "bad" at expressive arts! And I'll guide you every step of the way 😊

What if I have more questions?
I would LOVE to hear from you! You can always find me at ladybugs@theloveliness.net
Ladybugs News: Sunshine in your Inbox! 🌞
Sign up for inspiration and updates on FREE and discounted courses at The Loveliness. Unsubscribe at anytime.