Build a bridge to your Soul with this online self-compassion and spiritual awakening course
 Expressive Arts
 Flower Essences
 Guided Imagery 
Everyday we teach our clients spiritual practices to connect inward through meditation and the creative arts.
And now we're bringing you this transformative healing by turning our therapy sessions into an online spiritual development course filled with 5 weeks of life changing instruction.
As part of this intuition training and self-love course you'll encounter these FIVE SPIRITUAL MARKERS

, each building upon the next
First

 GROUND INTO

INTERNAL CALM
then DISCERN BETWEEN FEAR AND INTUITION
next FORGIVE AND HEAL OLD WOUNDS
and then FIND AND IGNITE YOUR PASSION
and finally REVEAL LIFE'S SYNCHRONICITIES & FLOW
Wondering how to start a spiritual journey?
This online spiritual awakening course is your path to transformative healing.
In your journey over the bridge you'll receive:
✔️ 5 Rich and accessible spiritual lessons 
✔️ 5 Intention-setting rituals with powerful flower essences
✔️ 10 Soul-directed expressive arts encounters 
✔️ 5 Profound guided meditations
✔️ 5 Home practices to carry forward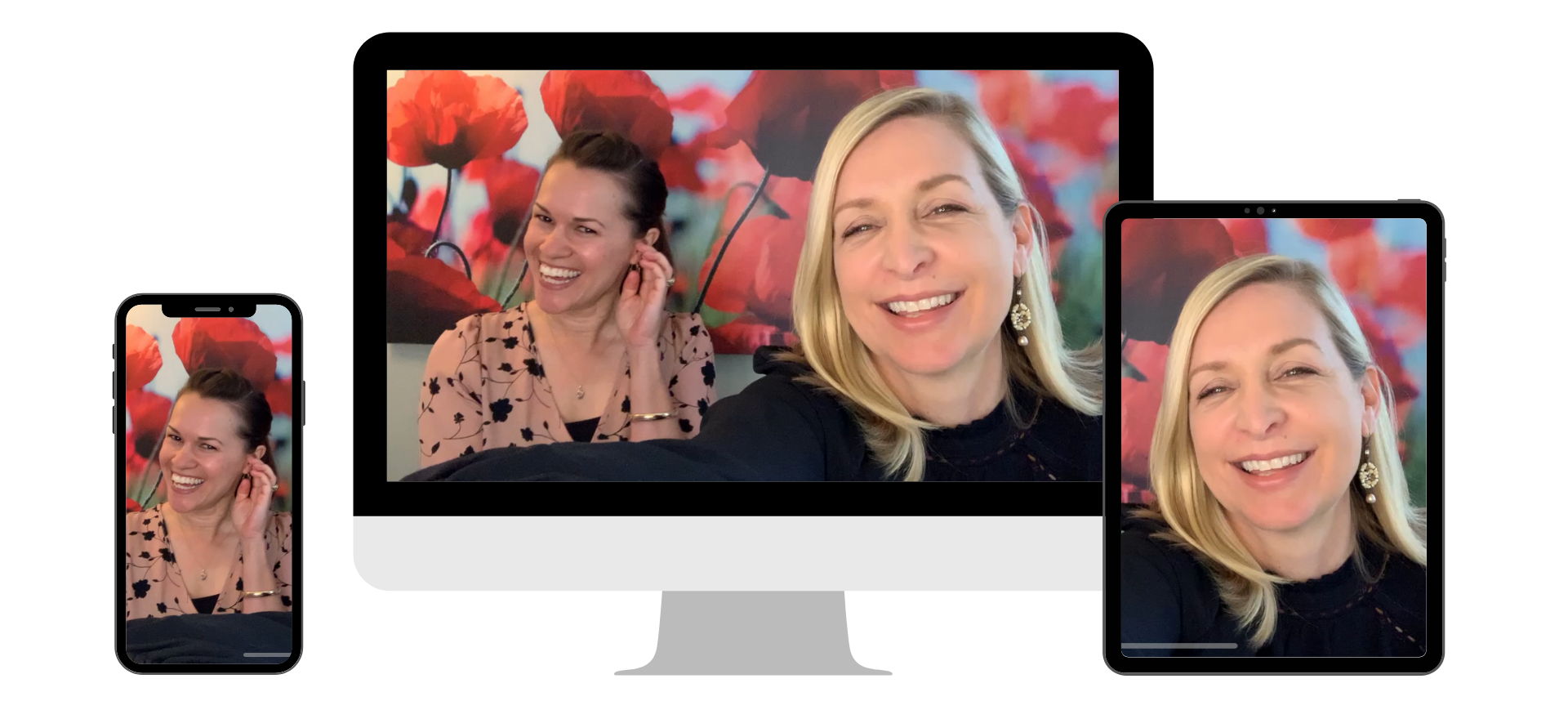 Accessible anywhere and anytime!
Module One: CALM
Lesson: Unlocking Fight and Flight
Essence of Rock Rose
Creative Encounter: Building a Nest & A Nest of Words
Meditation: The Grounding Tree
Homework: Carrying Calm Forward
Module Two: DISCERN
Lesson: Ego and Soul
Essence of Cerrato
Creative Encounter: Six Part Story
Meditation: The Golden Cloud
Homework: Compassionate Witnessing
Module Three: FORGIVE
Lesson: Forgiveness and the Importance of Letting Go
Essence of Honeysuckle
Creative Encounter: Clay with Your Soul
Meditation: The Temple of Healing Light
Homework: The Growing Space Around You
Module Four: PASSION
Lesson: Passion as a Guide
Essence of Wild Rose
Creative encounter: A Room for Spirit
The Moving Meditation
Homework: The Feeling of Freedom
Module Five: FLOW
Lesson: The Four Stages of Spiritual Growth
Essence of Wild Oat
Creative Encounter: Marks of Growth
Meditation: The Water Veil
Homework/Ending: The Language of Your Soul
BRIDGE TO YOUR SOUL: Flower Essences and the Arts Course
$495 or 5 installments of $99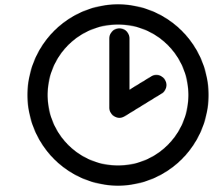 Self-Paced: complete in as little as 5 weeks (3-4 hours weekly) or slow the tempo down to make space for more integration.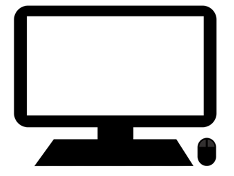 Front row seats: Sign on anytime and the material is right there for you.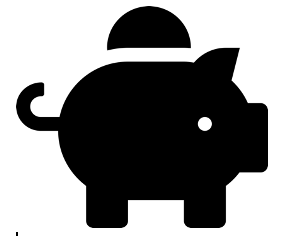 Affordable: Choose the payment installment option at $99 per month for 5 months. You're worth it!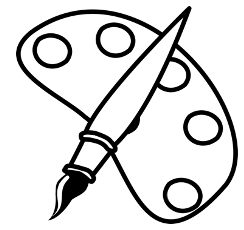 For all Creative Types: It's the process that counts, not the end product! Give yourself permission to PLAY and be guided by your inner voice.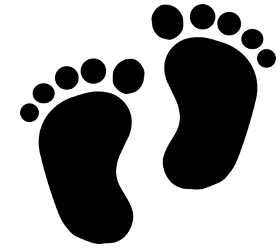 No experience necessary: Whether seasoned or new to your spiritual journey, we'll meet you right where you're at!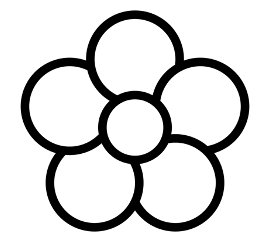 Safe & accessible products: Our five flower essences are 100% safe. You can can purchase the kit for $34.95 or easily source them yourself.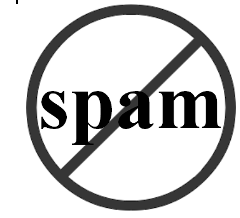 No Spam: We don't like spam, either! We will never share your email address with anyone, ever.

"This course provides accessible, immediately useful and usable tools that identify, encourage and support who I truly am. Adrienne and Nicole's gentle openness and passion offer a model of truth and authenticity that has touched me deeply. Thank you for creating this gift for the world. "

Ellen M.

Participant
Build a Bridge to Your Soul and Tether Yourself Securely There
 Unlock a sense of inner calm
 Break through fears and stressors that are holding you back
 Learn to forgive yourself and enhance your self-esteem
 Find your life purpose
Live life more fully
"This course is an amazing value. With Nicole and Adrienne's unique gifts and qualified credentials, they have truly created something special in this spiritual awakening course. I don't know where I would be able to find anything else like this — the content and their guidance are one-of-a-kind." 
E.H.
A Free Taste!
There are so many beautiful ways to nurture self-compassion. It's not even a matter of how to nurture it but simply what to nurture it with. Once you find the thing that connects you to your Soul, self-love is within reach.

Want to see if guided meditation and the expressive arts are a language that your Soul speaks? Try out our free mini-course!
Frequently Asked Questions
Who should take this course?
Anyone who is longing to step away from the chaos of life and sit in the seat of self-compassion and self-love. Everyone is worthy and there is no need to make yourself a special exception.
How much time will I need to complete the course?
This is a robust spiritual course that you can self-pace. There is a great deal to learn and experience, and you may find it beneficial to take some time to integrate what you're learning and healing between modules. For this reason, we wouldn't suggest completing the course in any less than 5 weeks, and with your purchase you'll have access to the course for six full months. 

Can intuition be developed?
You already have an intuition - it's simply the voice of your Soul! Anyone can learn to listen to this voice if they are open to it.  

How can I sharpen my intuition?
The Ego (which we all have) tends to interfere with our intuition. In this course you'll sharpen your intuition by learning to discern the voice of the Ego from the wise and compassionate voice of your Soul.
This sounds great but what if I'm no good at art?
The emphasis in expressive arts is on the actual process of the making, rather than the product itself. Within the creative process, which we liken to a moving meditation, is where the insights, meaning and discoveries live. In other words, you can't be "good" or "bad" at expressive arts!

What if I have more questions?
We would LOVE to hear from you! You can always find us at ladybugs@theloveliness.net
Wondering about Flower Essences?
What are flower essences?
Flower essences are liquid extracts, which can be utilized to help address issues of mental-emotional well-being by increasing Soul Access. They are part of the field of energetic medicine, including such modalities as homeopathy, acupuncture, reiki, and others, which work directly with the energetic systems and fields of the body.
Do flower essences really work?
They are a tool you can use in combination with any other therapy you are utilizing. They can only add support to your endeavors for healing and growth. They provide inspiration and guidance in this flower essence course - an "access point" to your Soul's voice. 

Are flower essences safe to use?
Yes! They are completely safe to use. They won't interact with any medications you are taking and are inherently gentle in their healing application. 
What flower essences will I need for this course?
We have carefully selected flower essences that are easily accessible across the globe: Rock Rose, Cerrato Honeysuckle, Wild Rose and Wild Oat. You can even purchase these five flower essences as a complete kit at FES Flowers for $34.95

"We are so excited for you to join us on this Bridge to Your Amazing Soul. We know that your intuition will become finely honed, your capacity for self-compassion will blossom and your wings will expand so you can soar through life with passion and purpose! Take this next step on your true path and join us. You deserve it!"
Ladybugs News: Sunshine in your Inbox! 🌞
Sign up for inspiration and updates on FREE and discounted courses at The Loveliness. Unsubscribe at anytime.