Come on a

 

Little Journey

in 5 days, 20 minutes a day, back into the loving arms of your Soul!
Day 1:
Ground & Open with Neurographic Art
Day 2: 
Meet your Goddess (!) through Oracle Cards

Day 3: 
Gather Messages on a Walking Meditation

Day 4:
Raise Your Vibration with found objects and Mantra 



Day 5:
Final Assessment - Is Your Soul Trying to Reach You?



---
The same spiritual guidance we provide in our therapy rooms:
 Practices to ground and open
 Inviting inner guidance 
 Guided meditation
 Raising your vibration
---
In this course you'll receive:
✔️ A daily email prompt for five consecutive days
✔️ 3 guided video lessons
✔️ A walking meditation recording to take with you
✔️ A Quiz to discover all the ways your Soul is trying to reach you!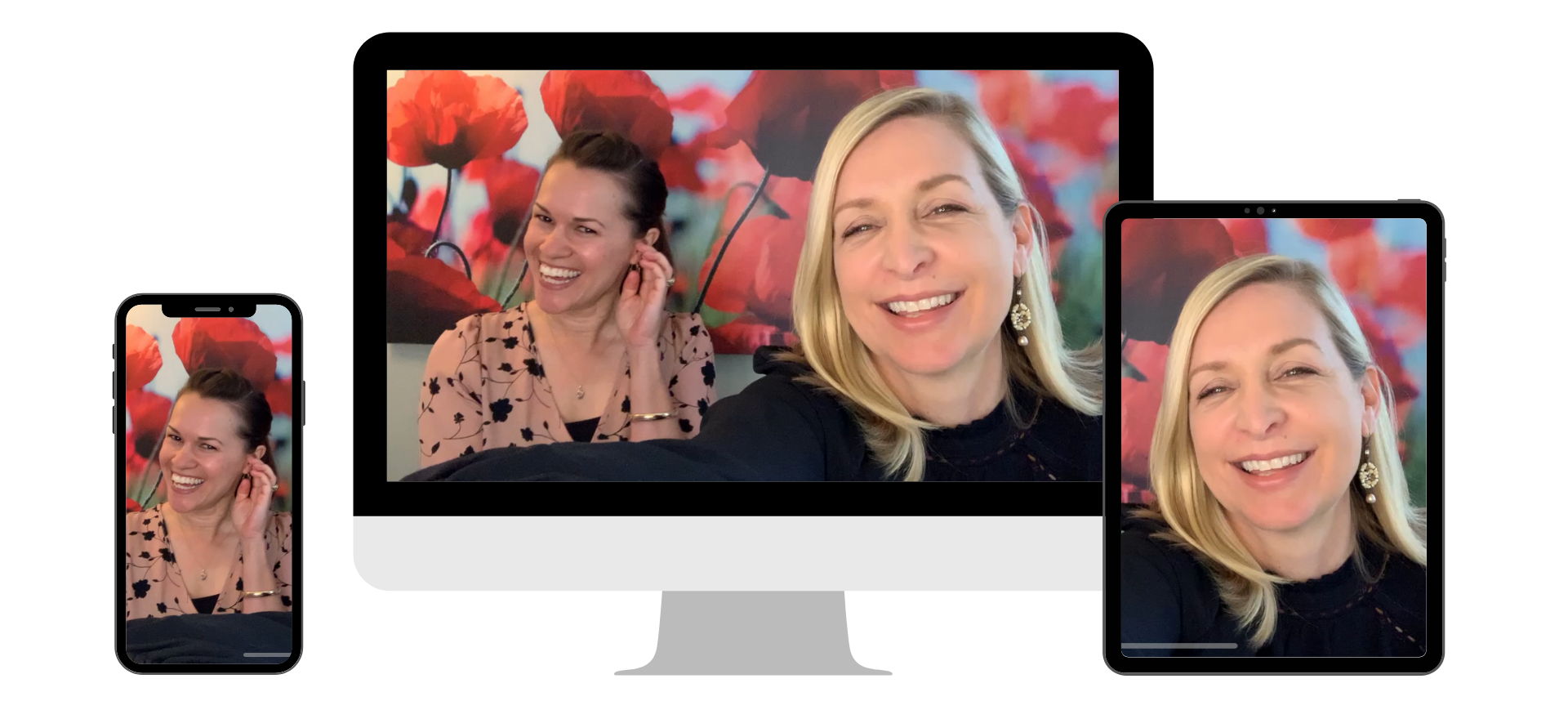 Today for $29 + BOGO deal!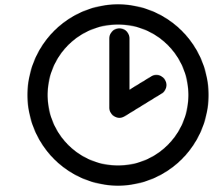 Self-Paced: One lesson delivered per day that you can enjoy at your own pace.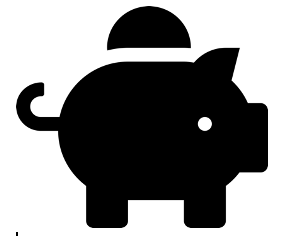 Affordable: $29 today and FREE for a friend! Your greatest investment is in yourself. You're worth it!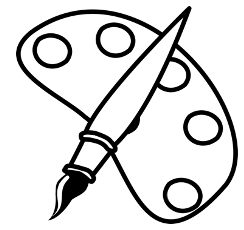 For all Creative Types: It's the process that counts, not the end product! Give yourself permission to PLAY and be guided by your inner voice.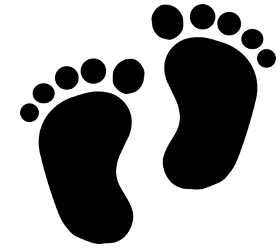 No experience necessary: Whether seasoned or new to your spiritual journey, we'll meet you right where you're at!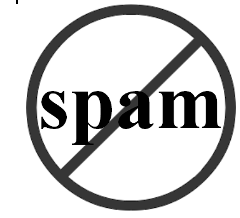 No Spam: We don't like spam, either! We will never share your email address with anyone, ever. Unsubscribe at anytime.

Your Goddess is waiting for you...
Hear her messages of guidance & love, NOW!
Share your Little Journey course with a friend for FREE!