Start your spiritual journey now with our

FREE 

Soul Touchpoints

course!
 

Guided Meditation
 

Expressive Arts
 

Spiritual Lessons



FREE Spiritual Course!
Everyday we teach our clients spiritual practices to connect to their Inner Guiding Voice and enhance self-love.
And now we're bringing you this free mini-course, Soul Touchpoints, so you can get a sampling of two powerful methods of accessing your Soul.
As part of this gift from our heart to yours, you will receive the

FREE Soul Touchpoints

course through a short series of illuminating emails and videos.
Guided Meditation:
The Seat of Compassion
Expressive Arts Encounter:
Connecting to Soul's Joy
Video Lesson:
Spiritual Access Points
Wondering how to start a spiritual journey?
Begin with this FREE online spiritual awakening course.
FREE! Just commit to this time for yourself. You're worth it!
In this mini-course you'll receive:
✔️ A 25 minute guided meditation 
✔️ A 30 min guided expressive arts encounter
✔️ Lessons on self-compassion and the spiritual access points along the way!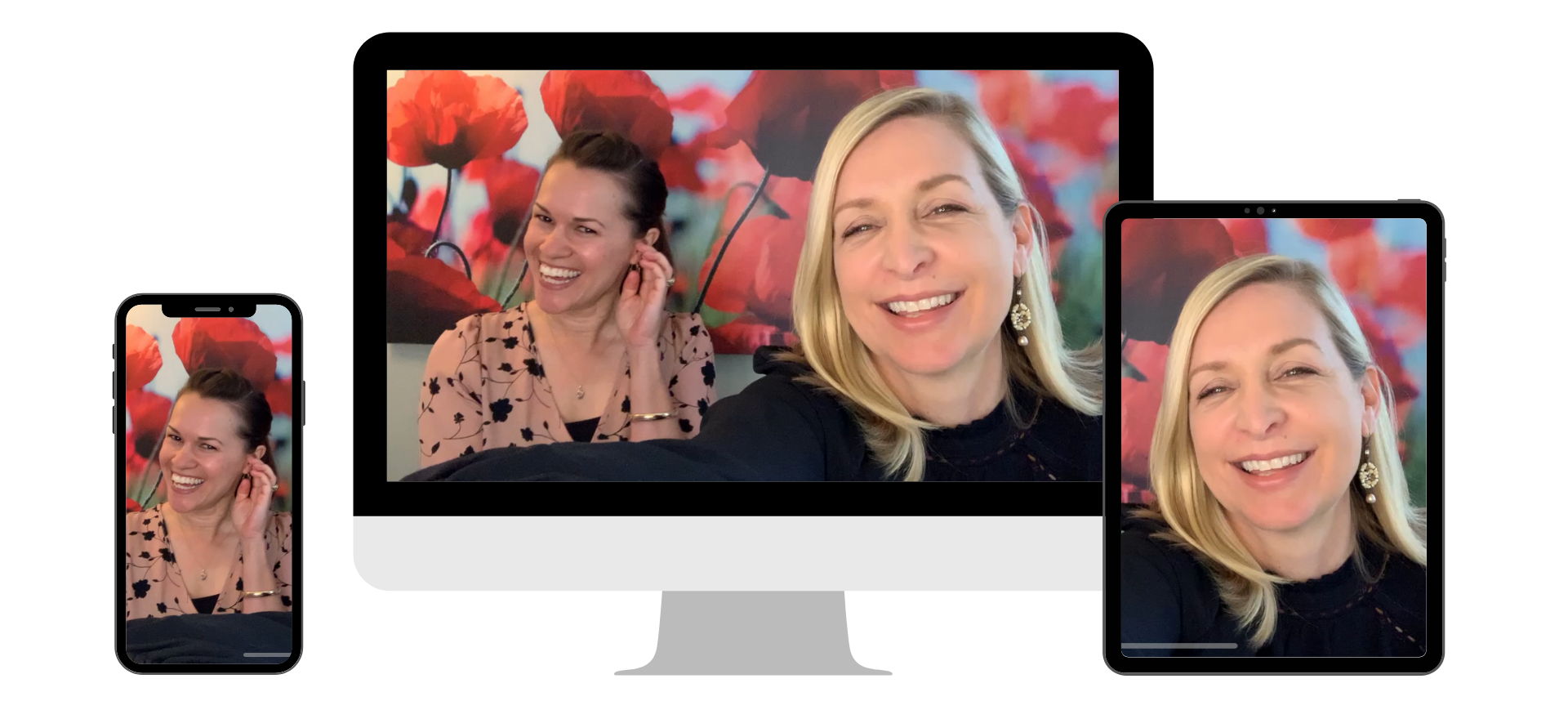 Accessible anywhere and anytime!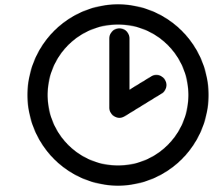 Self-Paced: complete in a few days.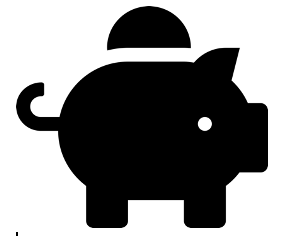 Affordable: FREE! Just commit to this time for yourself. You're worth it!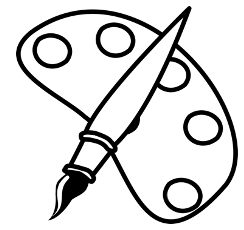 For all Creative Types: It's the process that counts, not the end product! Give yourself permission to PLAY and be guided by your inner voice.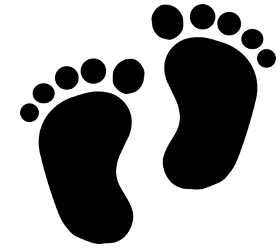 No experience necessary: Whether seasoned or new to your spiritual journey, we'll meet you right where you're at!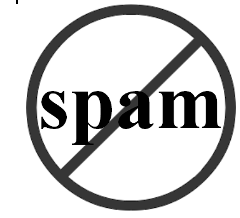 No Spam: We don't like spam, either! We will never share your email address with anyone, ever. Unsubscribe at anytime.

A Free Taste!
There are so many beautiful ways to nurture self-compassion. It's not even a matter of how to nurture it but simply what to nurture it with! Once you find the thing that connects you to your Soul, self-love is within reach.

Want to see if guided meditation and the expressive arts are a language that your Soul speaks? Try out our free mini-course, Soul Touchpoints!
Frequently Asked Questions
Who should take this course?
Anyone who is longing to step away from the chaos of life and sit in the seat of self-compassion and self-love. Everyone is worthy and there is no need to make yourself a special exception.
This sounds great but what if I'm no good at art?
The emphasis in expressive arts is on the actual process of the making, rather than the product itself.  You can't be "good" or "bad" at expressive arts!

What if I'm no good at meditation?
Everyone has the capacity to be a great meditator. It just takes the right direction and a little practice.
Who are the teachers?
Adrienne and Nicole are long time friends and therapists. Both have a passion for bringing creativity, play and spirit into all that they do. And, we would LOVE to hear from you! You can always find us at ladybugs@theloveliness.net
"We are so excited to share this gift with you! Take this next step on your spiritual journey and join us. You deserve it!"
Ladybugs News: Sunshine in your Inbox! 🌞
Sign up for inspiration and updates on FREE and discounted courses at The Loveliness. Unsubscribe at anytime.