An invitation to learn the language of your Soul
Online Courses
 

Online, self-paced courses for personal growth, empowerment and spiritual connection. 

We have decades of experience as therapists utilizing several alternative methods including expressive arts, plants as medicine, guided meditation and spiritual practice. 
Consider our courses if you are experiencing a longing to feel...
calm and centered
free and playful in your creative expression
connected to your tribe
guided and supported
more certain of the best path forward
fluent in the language of your Soul
BRIDGE TO YOUR SOUL:
Flower Essences and the Arts Course
Ready to to live the life that's waiting to be yours?! You can follow a bridge to your Soul and tether yourself to it in this life-altering course pairing flower essences with the arts and meditation.
ACCESSING YOUR SOUL:
A Guided Meditation Course
In this course you will connect deeply with your Higher Self, and Spirit Guides. You will learn how to make these connections, develop your relationship with your Soul and to experience what is beyond the Veil.
ONLINE & SELF-PACED
THE SIX ROLES OF THE INNER CRITIC: An Expressive Arts Course
$130 or 2 payments of $65
by Adrienne Cress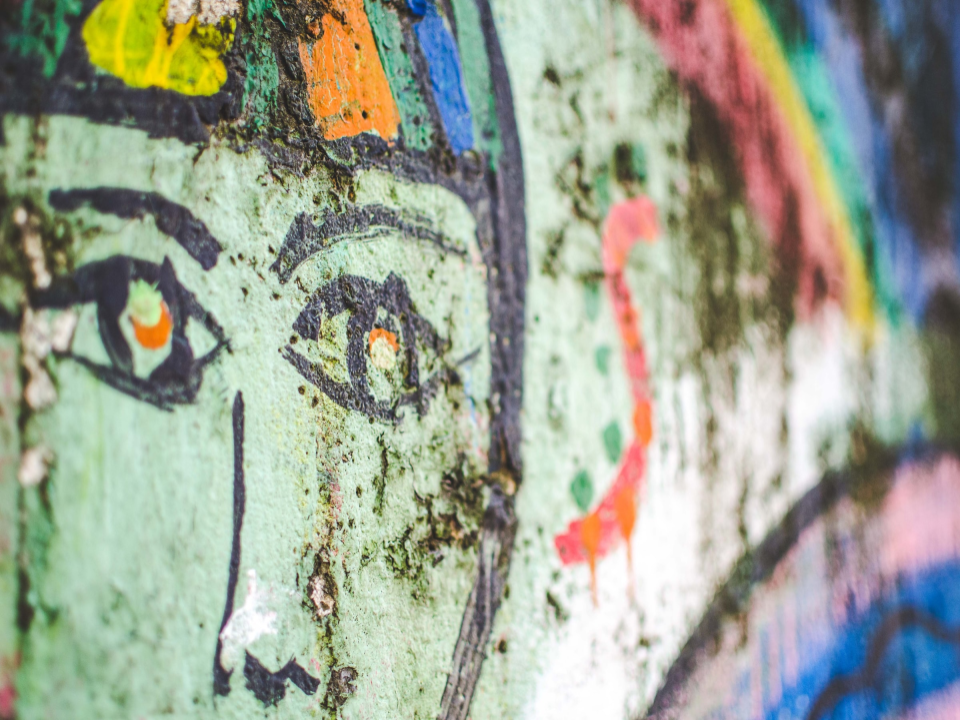 ONLINE & SELF-PACED
BRIDGE TO YOUR SOUL: Flower Essences and the Arts Course
$495 or 5 payments of $99
by Adrienne Cress & Nicole MacDonald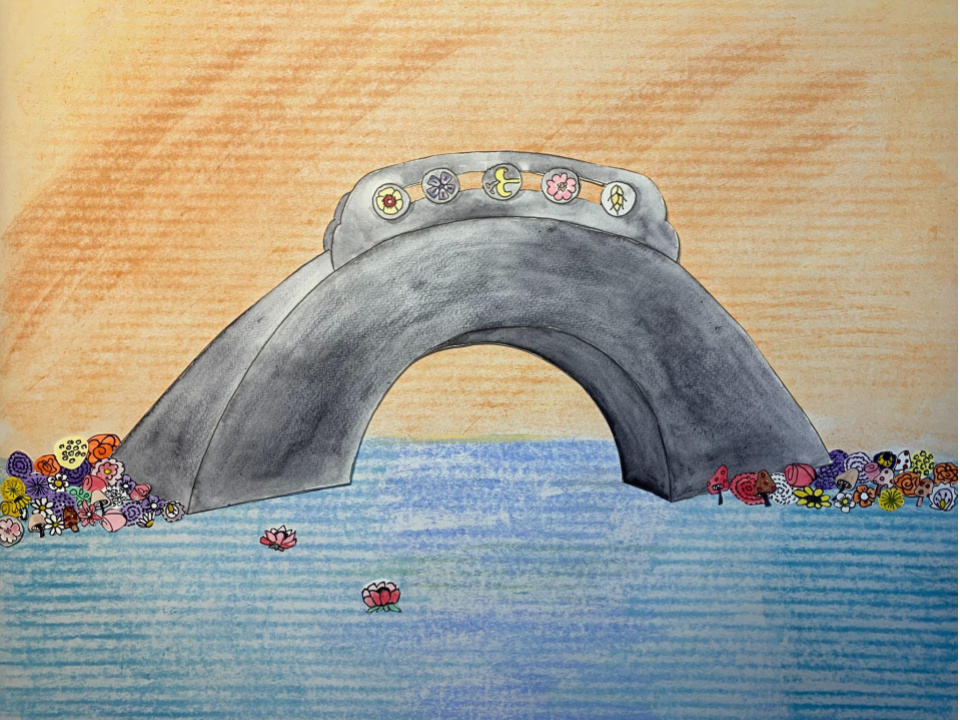 ONLINE & SELF-PACED
ACCESSING YOUR SOUL: A Guided Meditation Course
$258 of 3 payments of $86
by Nicole MacDonald