Blog
What is your Vibration Level?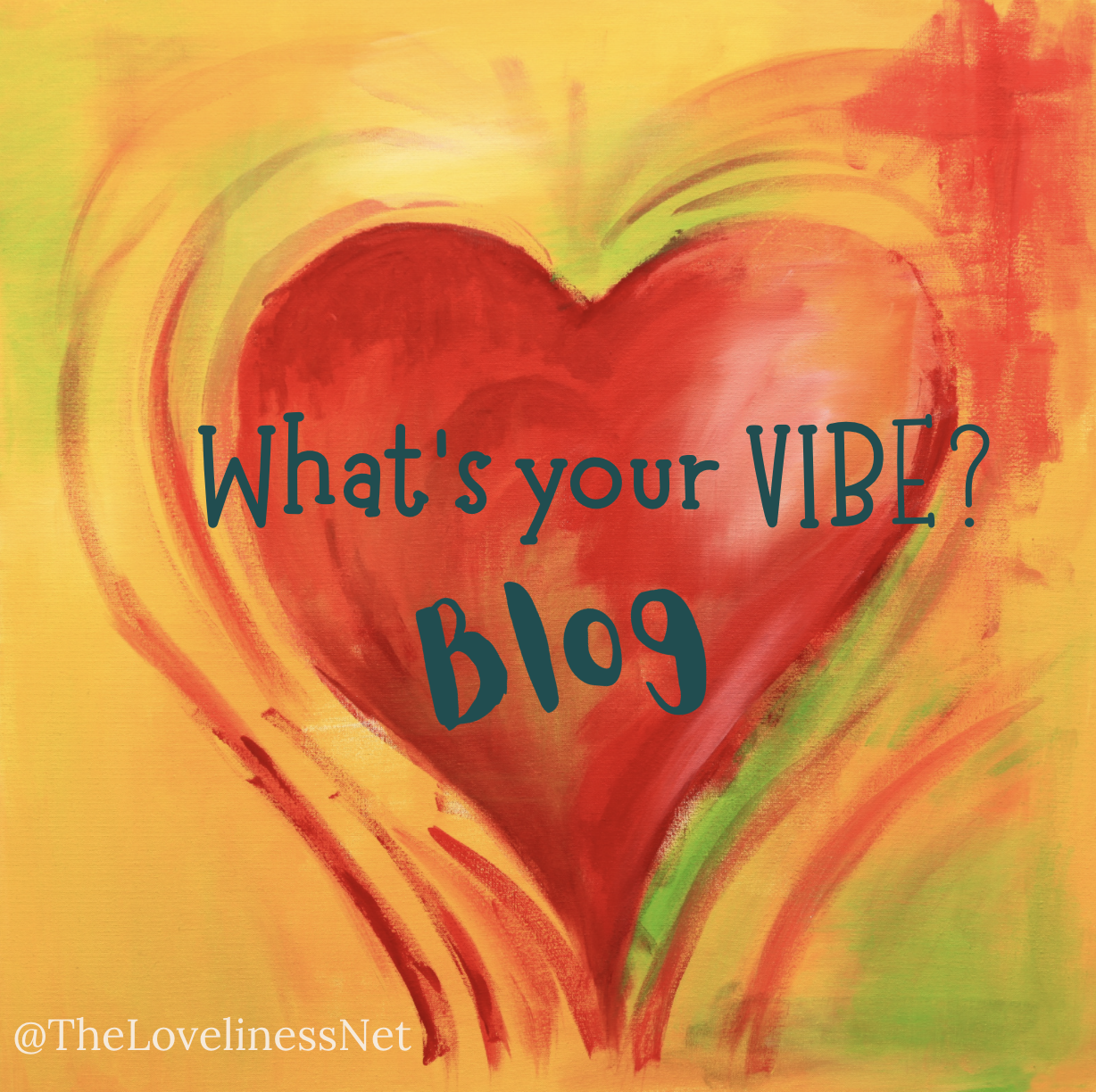 What is your unique Vibrational Frequency? What does your energy SAY? And what does that mean in terms of what you attract?
We each have an energetic vibrational frequency that we emit, which fluctuates. Some like to call it an Aura or a Light-Body. It's typically invisible to the limited human eye. But, Empaths and Sensitives FEEL the energy streaming from others, even if they aren't aware that THAT is what they are picking up!
I always think along these lines when I am in a therapy session…