Synchronicity: Noticing how we are guided from beyond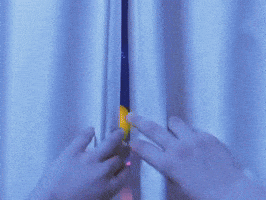 Synchronicity is such an exciting and validating experience.
When I notice and allow synchronicity to flow (when I can get the heck out of my own way and be open to the magic) I feel held in the arms of the Oneness. It's inspiring and allows me to relax. I am part of something greater, not alone. 
Today, in my therapy office I was part of this synchronistic flow with one of my dear clients, Jess.
Jess works for the government. She went to work many years ago with a strong sense of pride in being part of an organization she felt was dedicated to helping her fellow citizens. Through those years her sense of pride was gradually eroded. It was her position at her job to make positive change for her coworkers: listening to their needs and concerns directly, and coordinating changes with other groups to make it happen. Yet sadly, she found that red tape stopped her in all directions. But she hung in there for the stability the job provided. 
And yes, it affected her mood, it has been hard to keep her spirits up!
She seemed to be waiting for things to get bad enough that she would have to leave, like she needed to get kicked out before she would venture out on her own.
Let me tell you that Jess is a creative. She is resourceful and imaginative. She loves to create things, especially things that others need, that others find value in and feel special and cared for when they receive them from her. 
You see this thread of service?
Well, things got so bad that Jess REALLY started to entertain the possibility of creating her own business. YAY! (Therapists love when this happens! Hard situation, yes. But, high potential for positive change too!)
Fast forward to today…
Before work today, I picked some apples from the tree that lives outside my office. They are so yummy! I gathered a few to take upstairs with me. I thought to myself that I would offer some to my clients. My day started and I completely forgot about the apples! 🙈
My last client of the day was Jess. She entered my office with a box holding an apple pie she had baked for me that was gluten free (my special need ;). I was very touched, of course. Jess is so thoughtful.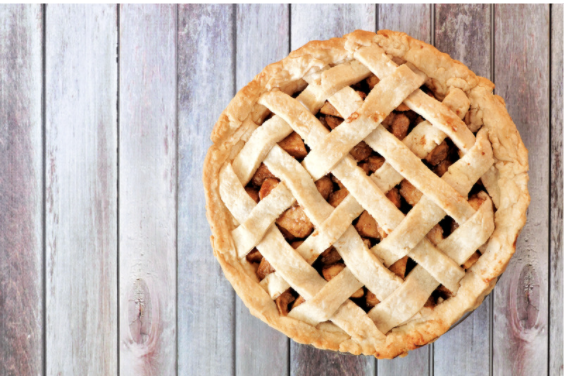 But, Jess was especially upset today - said she'd been crying all day. She was on the edge at work. She was very afraid to leave the stability of her job. But she now felt forced to go. She had been baking pies at home and wondering if there was a way she could sell her pies to make a living. 
I thought about the symbolism of the Apple Pie:
...Apple pie as used in the phrase "as American as apple pie" describes something as being "typically American". In the nineteenth and twentieth centuries, apple pie became a symbol of American prosperity and national pride (from Wiki).
I mentioned the symbolism to Jess.
Jess said that she too had been thinking about the symbolism of apples too. She remembers that her mom had a cookbook about apples that made reference to God and apples (somehow!). So, she said that apples hold a spiritual connection for her.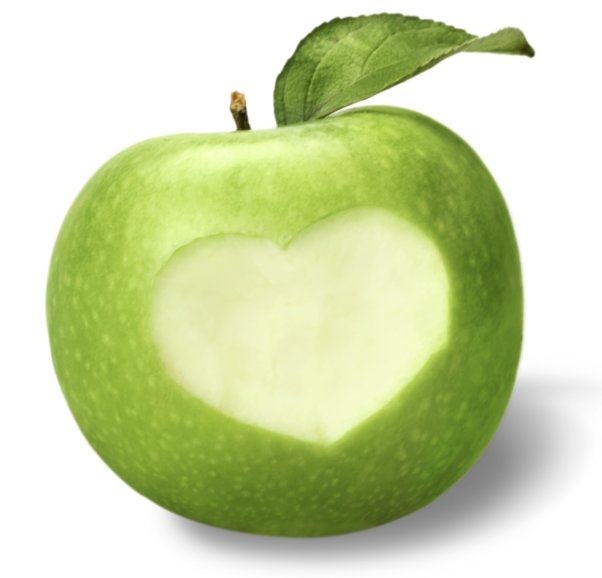 Then I remembered! I had an apple for Jess! I literally had picked one for her earlier that morning, and had forgotten about it until now. The realization gave me goosebumps! I told her about the apples and gave her one. I think it hit her too right then, that this was validation from beyond that she was indeed on the right track. It gave her some validation. She felt held by the Oneness, something greater. 
Ahhhh!
Then the two of us picked apples off the tree together so she could go home and bake pies with them.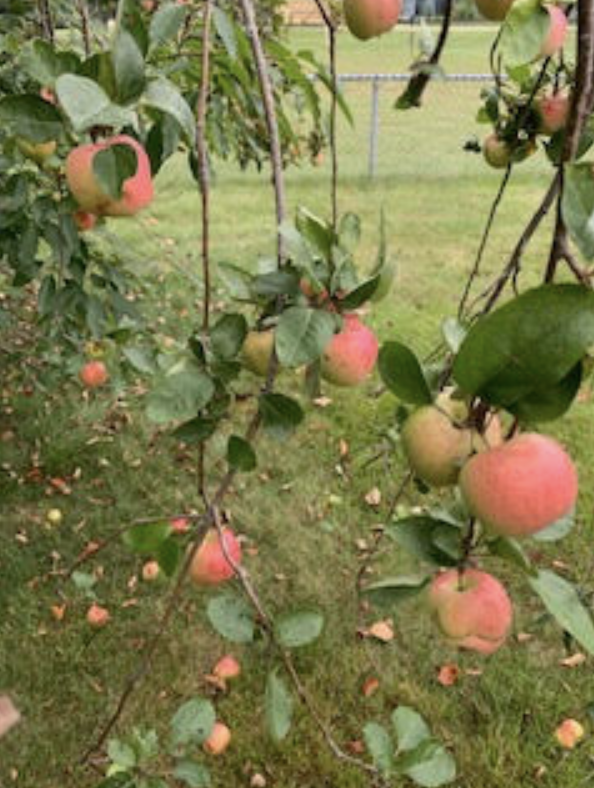 Don't you just love synchronicity?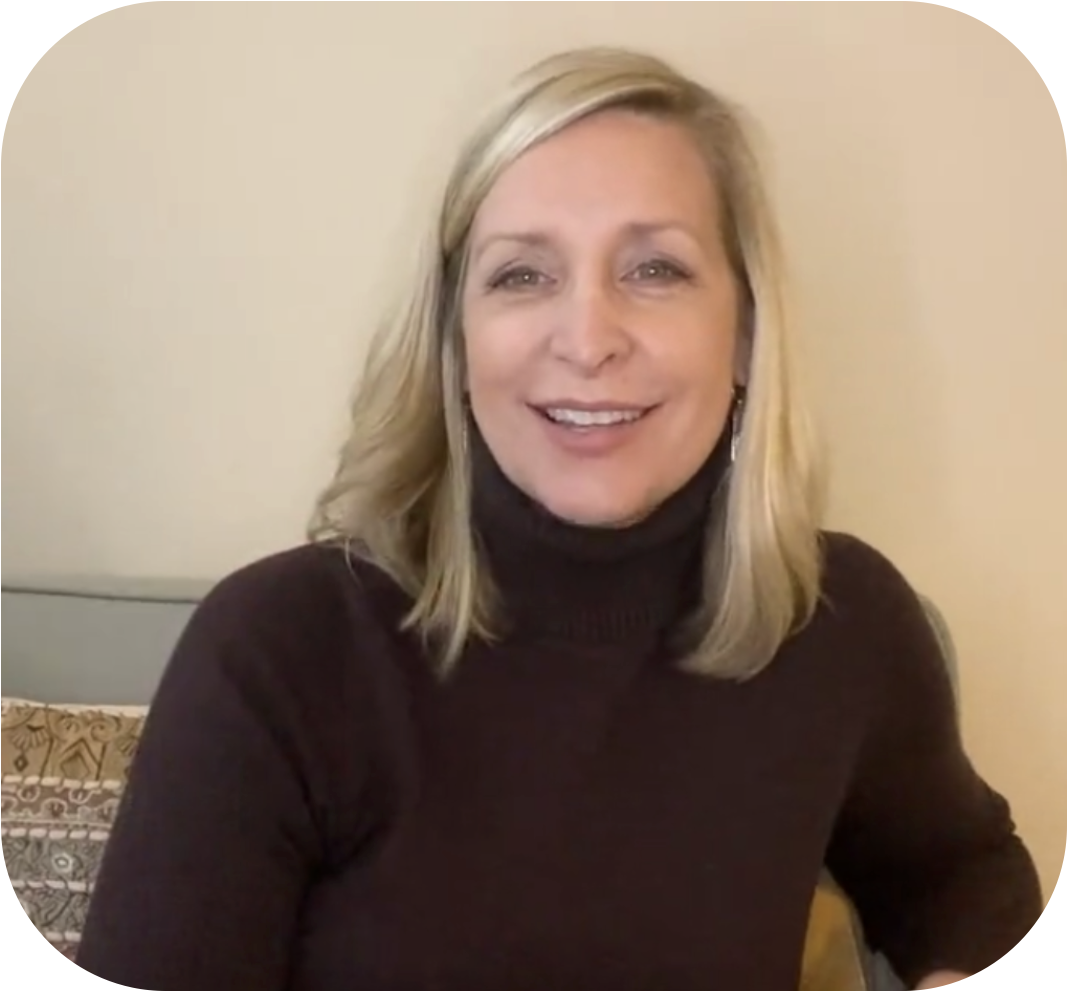 Nicole MacDonald is the Co-Founder of The Loveliness.
She is a licensed therapist and herbalist, and enthusiast of all things Spiritual. 
*All personal stories are shared with clients' permission and all names have been changed to uphold confidentiality. 
Sign up for the Ladybug News 

for more inspiring blogs and 

to get sunshine in your inbox! 🐞🌞🐞