"Our deepest fear is that we are powerful beyond measure..."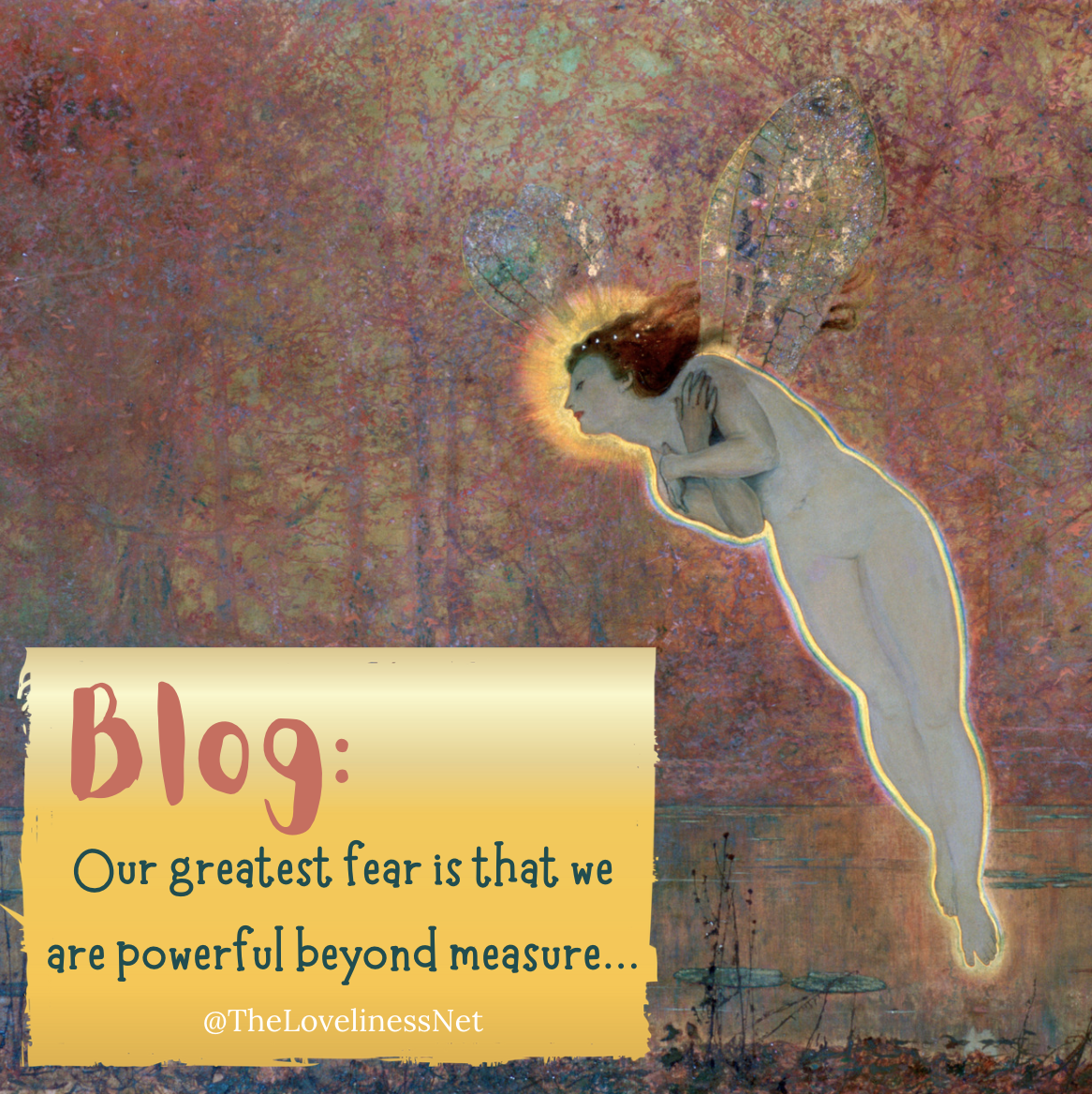 A favorite poem to many of us Soul Seekers is one written by Marianne Williamson in her 1992 book A Return to Love: Reflections on the Principles of a Course in Miracles. This passage is often wrongly identified as having been authored by Nelson Mandela. Whether this quote is new or review for you, I ask that you take a deep breath and take in these statements with your full attention. Imagine that a strong and compassionate female guide is passing on these statements to you knowing it is of tremendous importance for your life that you embody the message fully now.
Our Greatest Fear —Marianne Williamson
it is our light not our darkness that most frightens us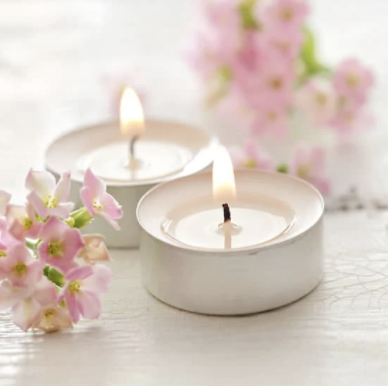 Our deepest fear is not that we are inadequate.
Our deepest fear is that we are powerful beyond measure.
It is our light not our darkness that most frightens us.
We ask ourselves, who am I to be brilliant, gorgeous,
talented and fabulous?

Actually, who are you not to be?
You are a child of God.
Your playing small does not serve the world.
There's nothing enlightened about shrinking so that other
people won't feel insecure around you.

We were born to make manifest the glory of
God that is within us.

It's not just in some of us; it's in everyone.
And as we let our own light shine,
we unconsciously give other people
permission to do the same.

As we are liberated from our own fear,
Our presence automatically liberates others.

—Marianne Williamson
Consider taking your reflections of the piece of writing to your journal now. Write your own thoughts down about what stood out in the message, and ask yourself why it did...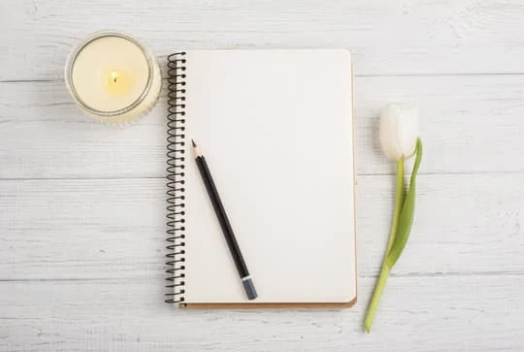 What parts of this quote do you most identify with?
Is there a part of you that wants to dismiss the statements here as untrue? Write those down if so, and ask yourself where the naysayer may have originated from. Do you recognize that voice as someone you know?
Most importantly, ask yourself what it would mean if this statement was entirely true. What would that mean for your life, your thoughts about yourself and what is possible...
Lastly, ask yourself how your life would change and how the WORLD could change if you, and then many others besides you, would live life from the perspective of Marianne Williamson....
That would be pretty incredible, right?
See if you can practice shifting your perspective to embody the truth in the words of this quote. See if you can remember this message whenever you are thinking small about yourself, others, or the world at large.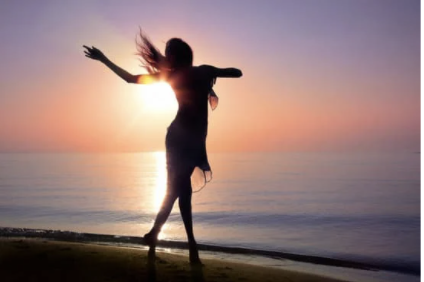 We would LOVE to see what you wrote in your time alone with your journal. If you are willing to share please comment on this blog and share your LIGHT with us fellow ladybugs! 🌟🐞🌟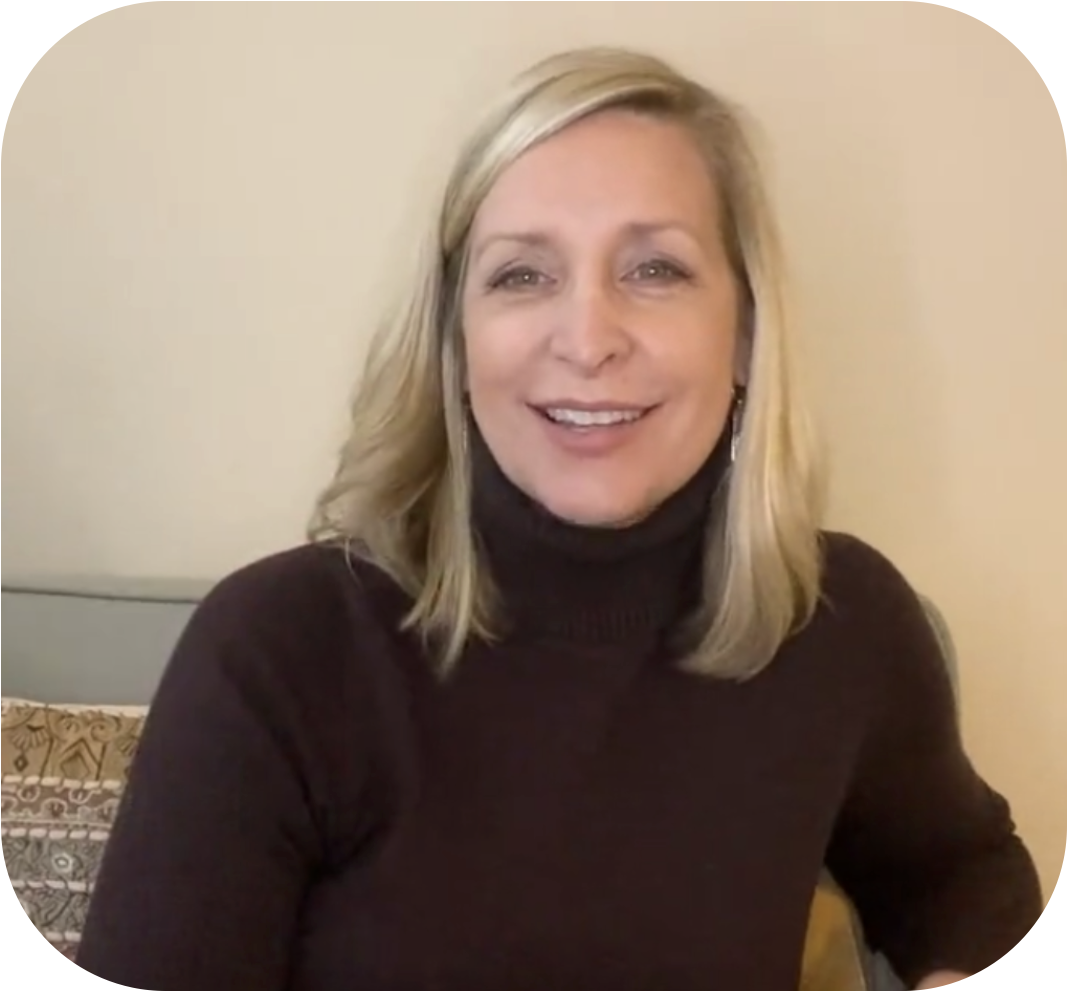 Nicole MacDonald is the Co-Founder of The Loveliness.
She is a licensed therapist and herbalist, and enthusiast of all things Spiritual. 
Sign up for the Ladybug News 

for more inspiring blogs and 

to get sunshine in your inbox! 🐞🌞🐞