Hopi Prophecy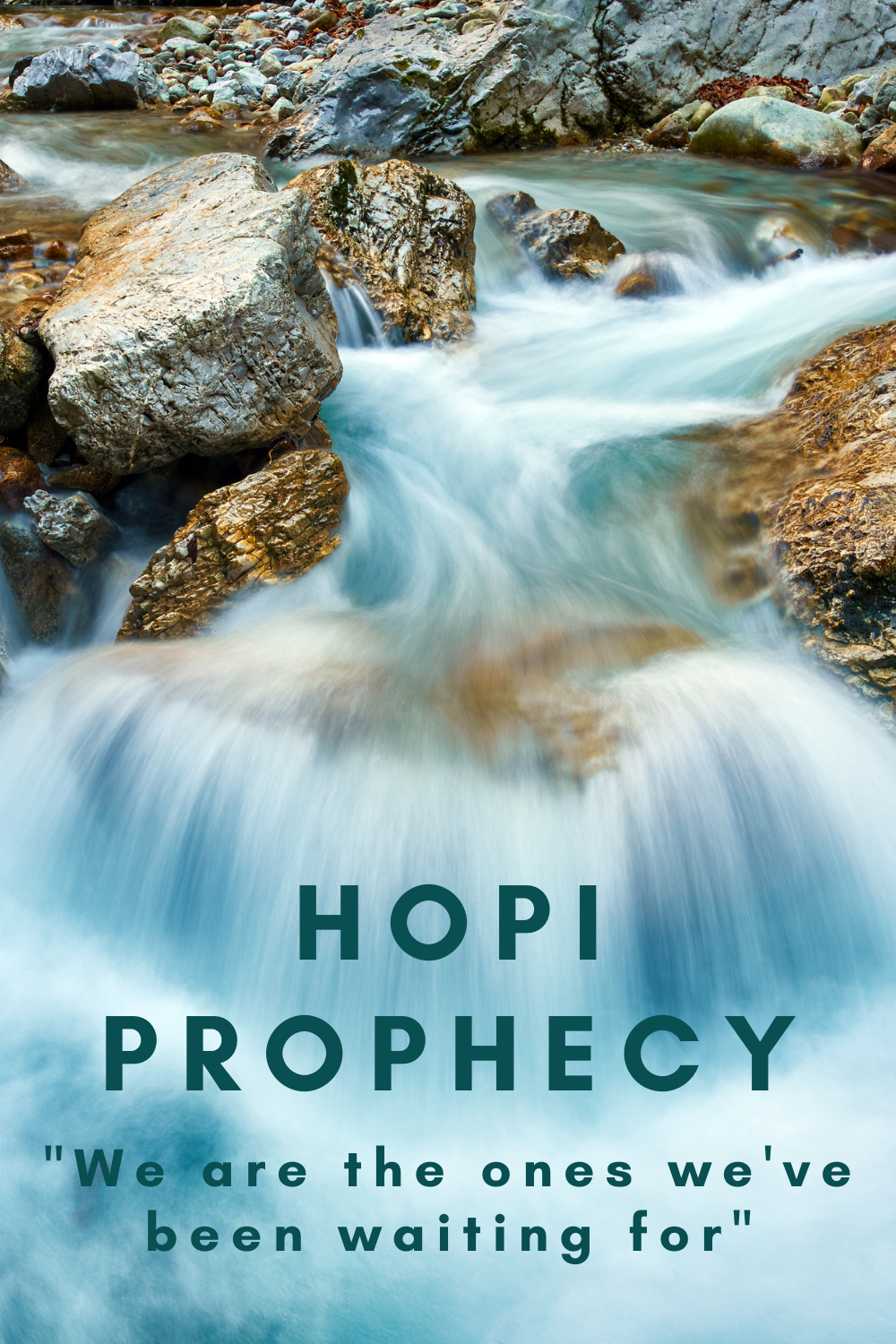 The suffering of our planet is nothing new to those who have been listening with their hearts.
But when the pandemic first introduced itself to humankind and we locked ourselves into our bubbles, we were left to sit in our helplessness, captive audiences of the despair that surrounded us.
This was when the words from a Hopi Prophecy brought me a calm reassurance. They became my life raft in a swirling sea of confusion and abrupt change.
By means of my very survival I spent the following weeks of lockdown perched over

 tiny painted pieces of paper with tweezers, piecing together over 600 still photos to capture the words that were echoing in my heart and the visual stories dancing in my head. 
But even though I've long since completed this project,
something from deep within me has insisted that this be a gift. 
If this project can offer to just one ounce of the peace and reassurance that it offers me, then it will have been well worth the 40 hours it took for me to create it: 
The Hopi people have witnessed the poisoning and abuse of Mother Earth for over 500 years, and consequently the Elders had many prophecies about the fallout.
Fires and floods, rising seas, and illnesses that take many lives... sound familiar?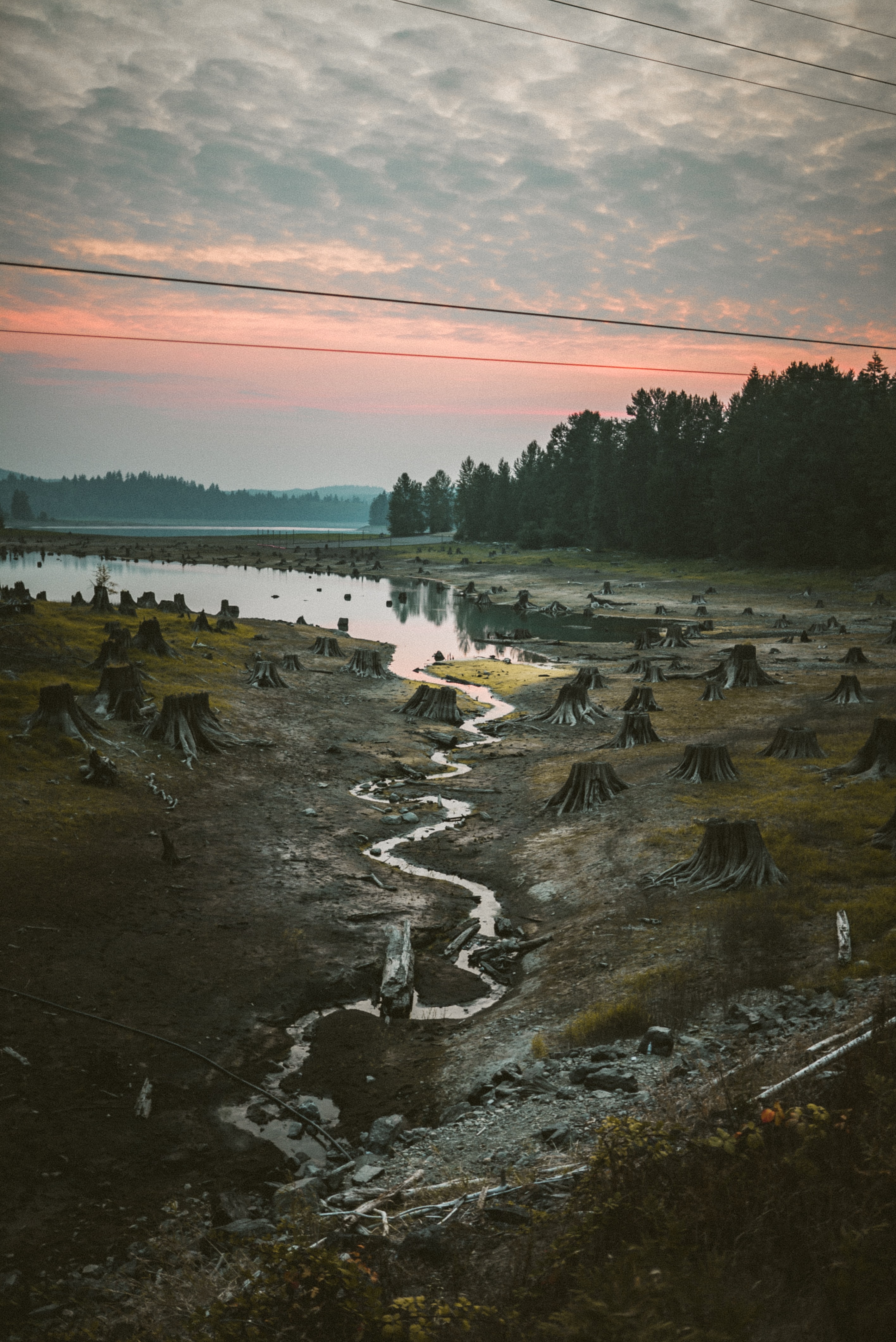 The Hopi Elders warned that Mother Earth has already revolted 3 times before against civilizations who harmed her and her precious beings.
While there are many guesses about the author of this particular prophecy, it is strangely difficult to pinpoint which Hopi Elder spoke these words back in 2008 - if that is even the correct date!
I'd like to think that it is no accident that the messenger's identity was lost in the limelight of this gift to humanity:
There is a river flowing now very fast.
That there are those who will be afraid.
They will try to hold onto the shore.
They will feel they are being torn apart and will suffer greatly.
Know, the river has its destination.
The Elders say we must let go of the shore,
Push off into the middle of the river,
And our heads above the water
See who is in there with you and celebrate. 
At this time in our history we are to take nothing personally,
For the moment that we do our spiritual growth and journey
The time of the lone wolf is over.
Banish the word struggle from your attitude and your vocabulary.
All that we do now must be done in a sacred manner
We are the ones we've been waiting for.
I have my swim cap and goggles ready, friend. Let's celebrate!
 Want more inspiration on Facebook and Instagram? You can follow us @TheLovelinessNet