Crow Medicine: Let Crow Show you the Doorway
Crow has been squawking at us lately. What's he saying? He's talking to many of us now. Are you listening?
If the majestic and mysterious crow has been visiting you lately he's trying to get your attention. It's Important to heed his call.
Crow medicine directs us to what's beyond the ordinary and mundane, past what's concrete and obvious.
Crow calls us into the mysteries of our lives for closer viewing. Use your trusted portals (or learn some) to travel beyond the veil for this deeper view. The arts, guided mediation, flower essences and our dream time are some of these powerful doorways.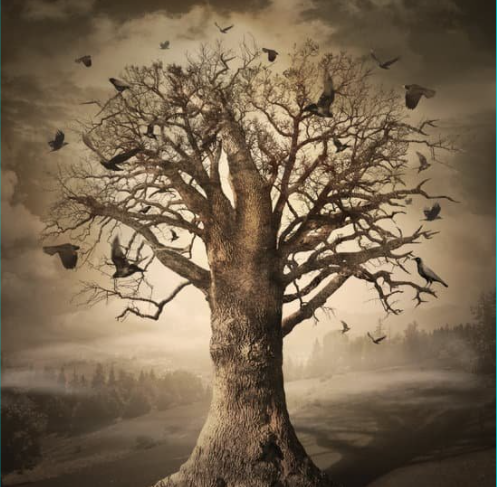 Some folks feel a little hesitant around crow energy because it's associated with what is dark and hidden. It is true that some of our dark recesses house painful memories from this life and others. But avoiding the pain (and wisdom) that lies within these memories and stories only makes them cry out louder for our attention.
Think of such memories and wounds as places of potential growth, strength, and energy that you can recover from these darker pockets within you. Remember that our Spirit Guides and Higher Self await us when we journey through the doorways to our true spiritual homes. They will help us navigate, protect us, and inspire us when we set our feet in their land.
Journey with crow to find these sacred burial grounds so you can heal and deepen your connection to your whole self, your spirit.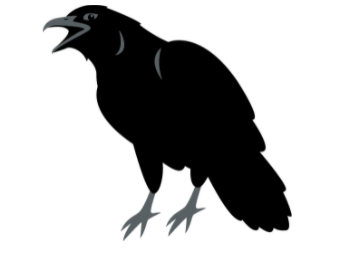 Our Spirit Guides and Higher Selves not only use animals to try to communicate with us, they use many other vehicles. If you suspect that you may be getting personal messages already - YOU ARE RIGHT! Because our guides are always present and offering us their wisdom and love. Take this quiz and find out how they are trying to reach you RIGHT NOW!
Take the Soul Reach Quiz here: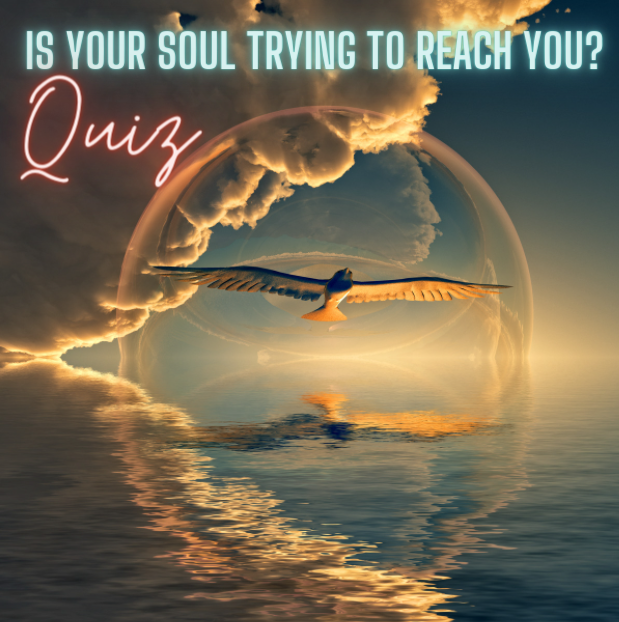 It's free, no obligation. You'll just be asked for your email address to get your results. We will keep your email address private, and only send you fun things like this in the future. Unsubscribe anytime. 
P.S. Sign up for the Ladybug News to get sunshine in your inbox!
Nicole MacDonald is the Co-Founder of The Loveliness. She is a licensed therapist and herbalist. 
Want to follow us on Facebook, Instagram and Pinterest? You can find us @TheLovelinessnet