An invitation to dance from Archangel Gabriel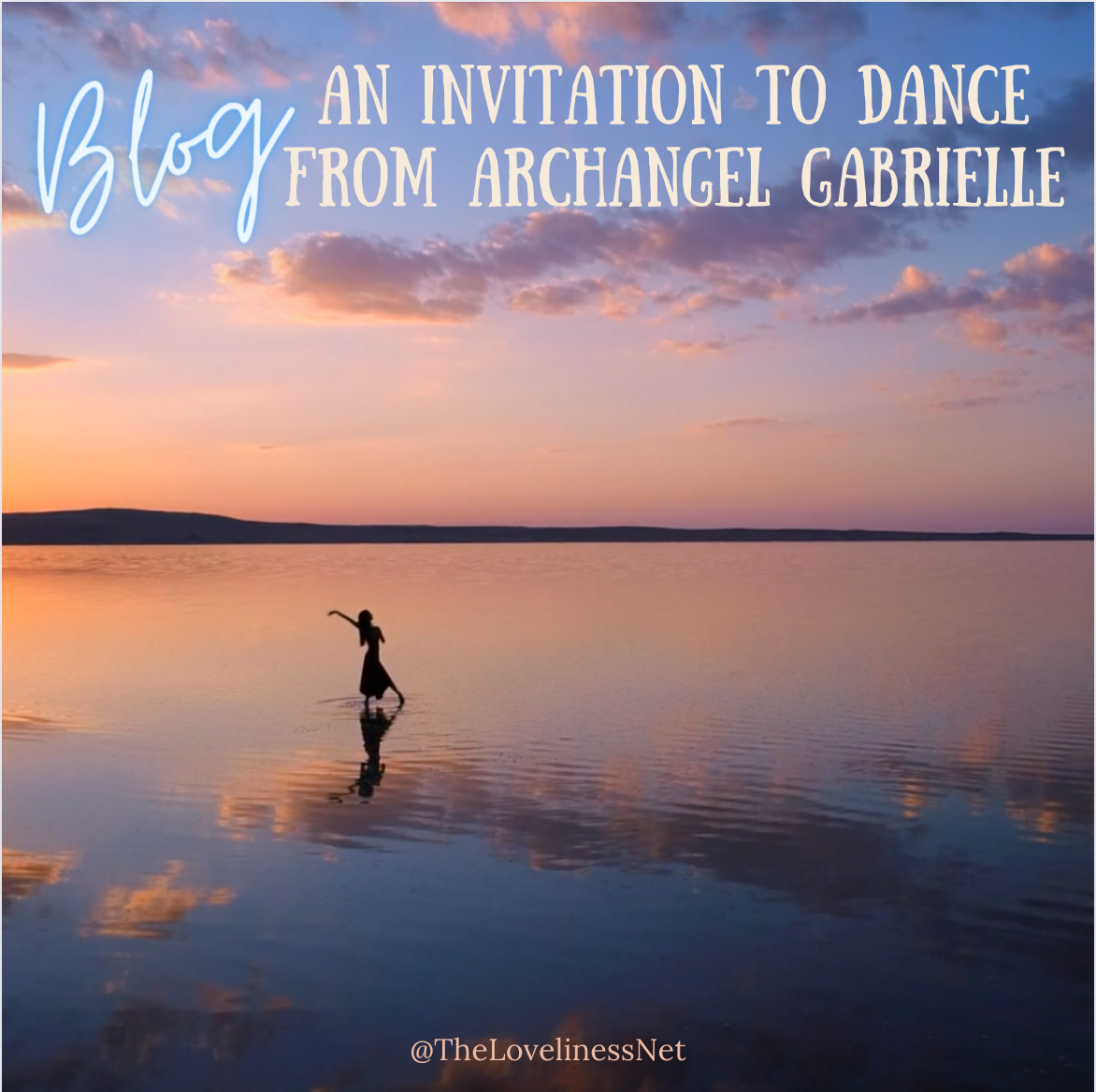 A friend of mine loaned me an Archangel oracle card deck a few weeks ago, and thereafter Archangel Gabrielle started "speaking" to me. Not only did she show up in a card spread, but also in a class I took, and in an image I created! By this third call I knew she was working with me.
Many of us call upon the archangels when faced with challenges and are looking for spiritual guidance to see us through. Do you ever wonder who the Archangels actually are and how they came to be so frequently cal…
A Channeled Interview with Venus
We often think about love as a feeling: love for others, love for yourself.
But there's another sort of love that is not a human feeling.
Love that is a universal truth.
Love that is an energetic source.
Love that keeps our souls alive
It's the oxygen all around us that is there to nurture our connection to one another!
It's this kind of love that we got to explore in this special interview with Venus, the Goddess of LOVE.
We got to speak with Venus through an unconscious channel and are…