Finding Calm One Note at a Time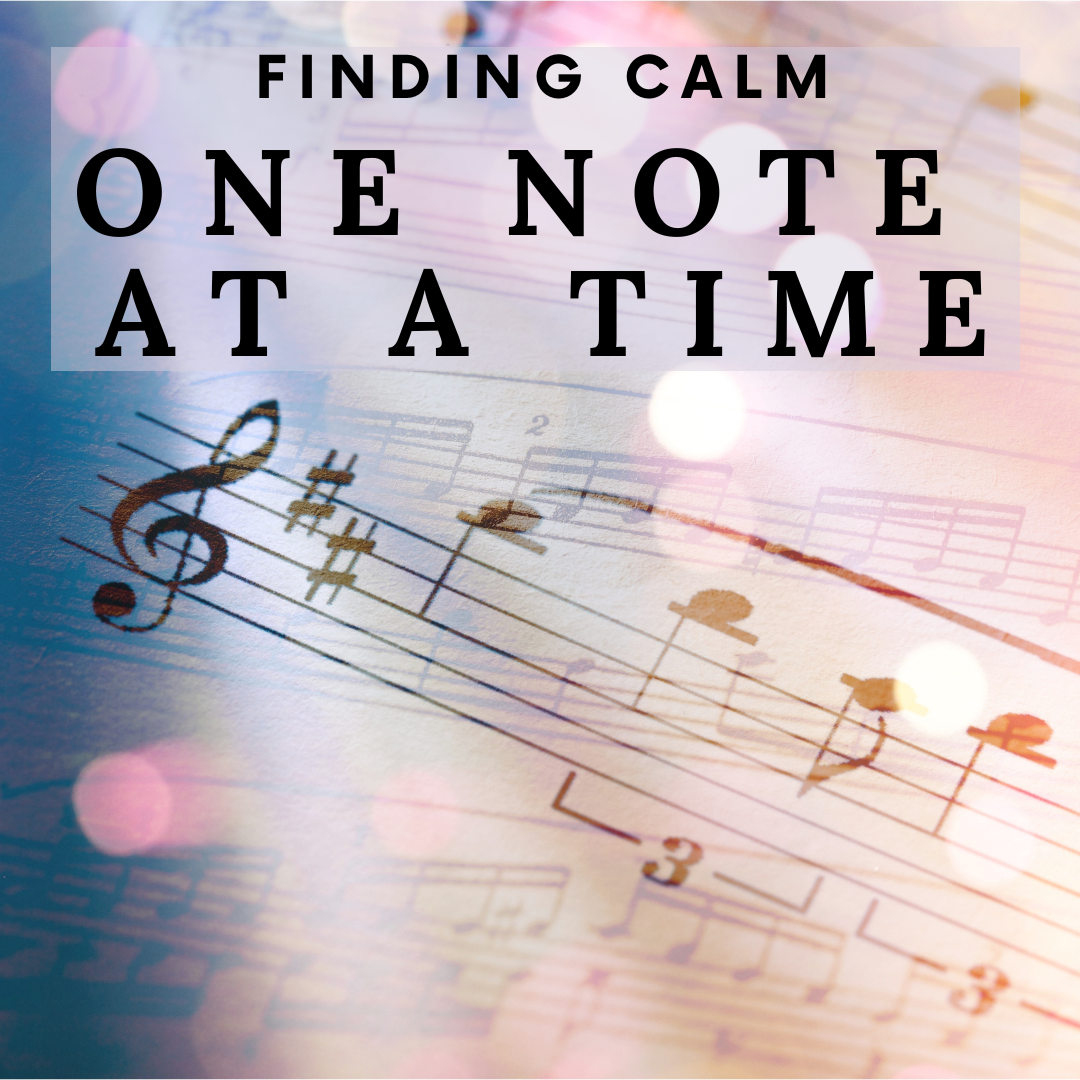 We can all find ourselves in moments of frenzy.
This morning I caught myself loading the dishwasher WHILE tucking in my shirt. 😵‍💫
Our frenzy isn't always visible on the outside but is certainly still felt inside. It's even possible (and common in the clients I see) for the inner frenzy to lack any cause at all. It's just there, brewing inside. 
Whether your inner experience is one of high stress and anxiety, deep turmoil and depression or just generally feeling "off", your nervous system n…