Hopi Prophecy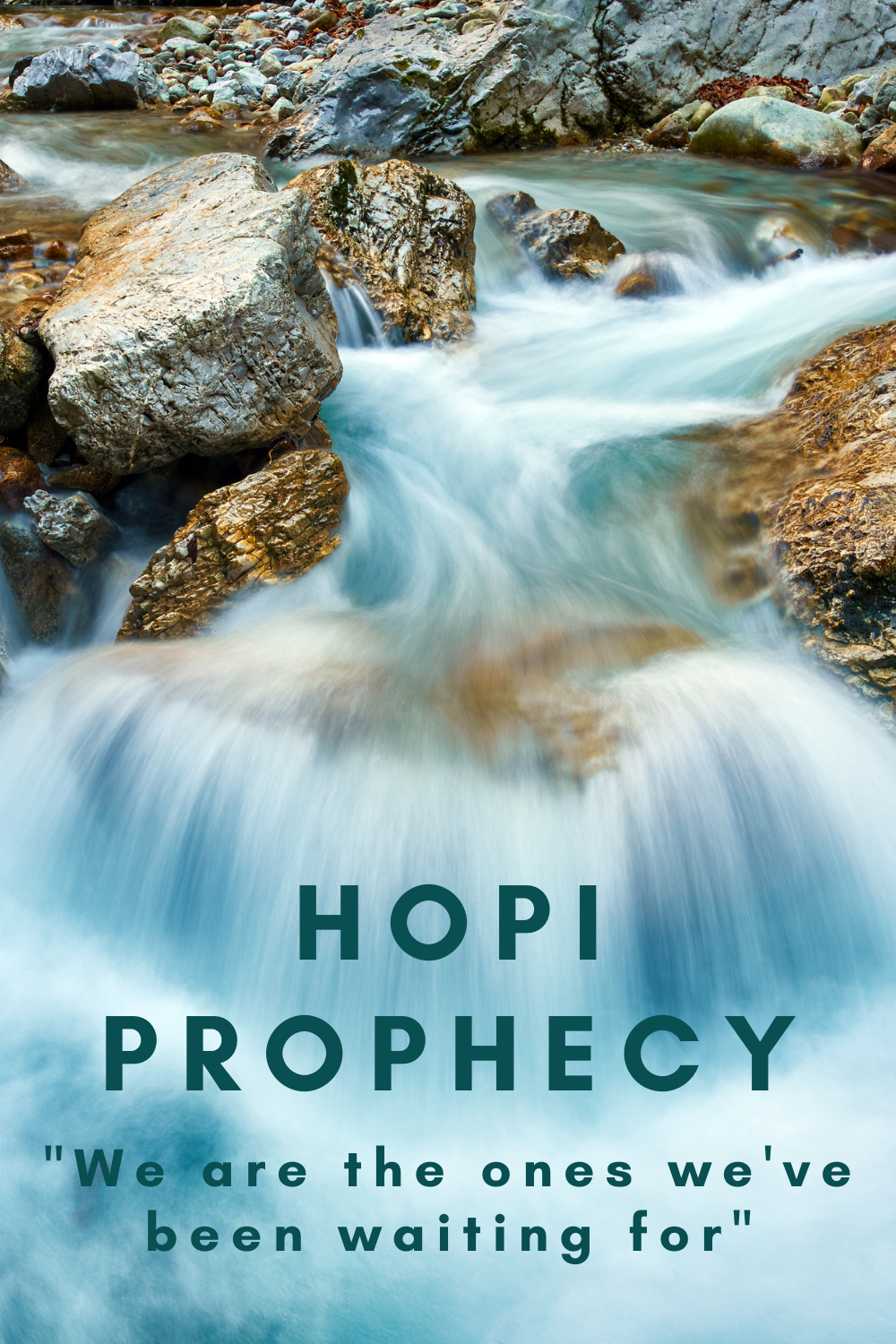 The suffering of our planet is nothing new to those who have been listening with their hearts.
But when the pandemic first introduced itself to humankind and we locked ourselves into our bubbles, we were left to sit in our helplessness, captive audiences of the despair that surrounded us.
This was when the words from a Hopi Prophecy brought me a calm reassurance. They became my life raft in a swirling sea of confusion and abrupt change.
By means of my very survival I spent …
Nurturing your Child's Creative Spirit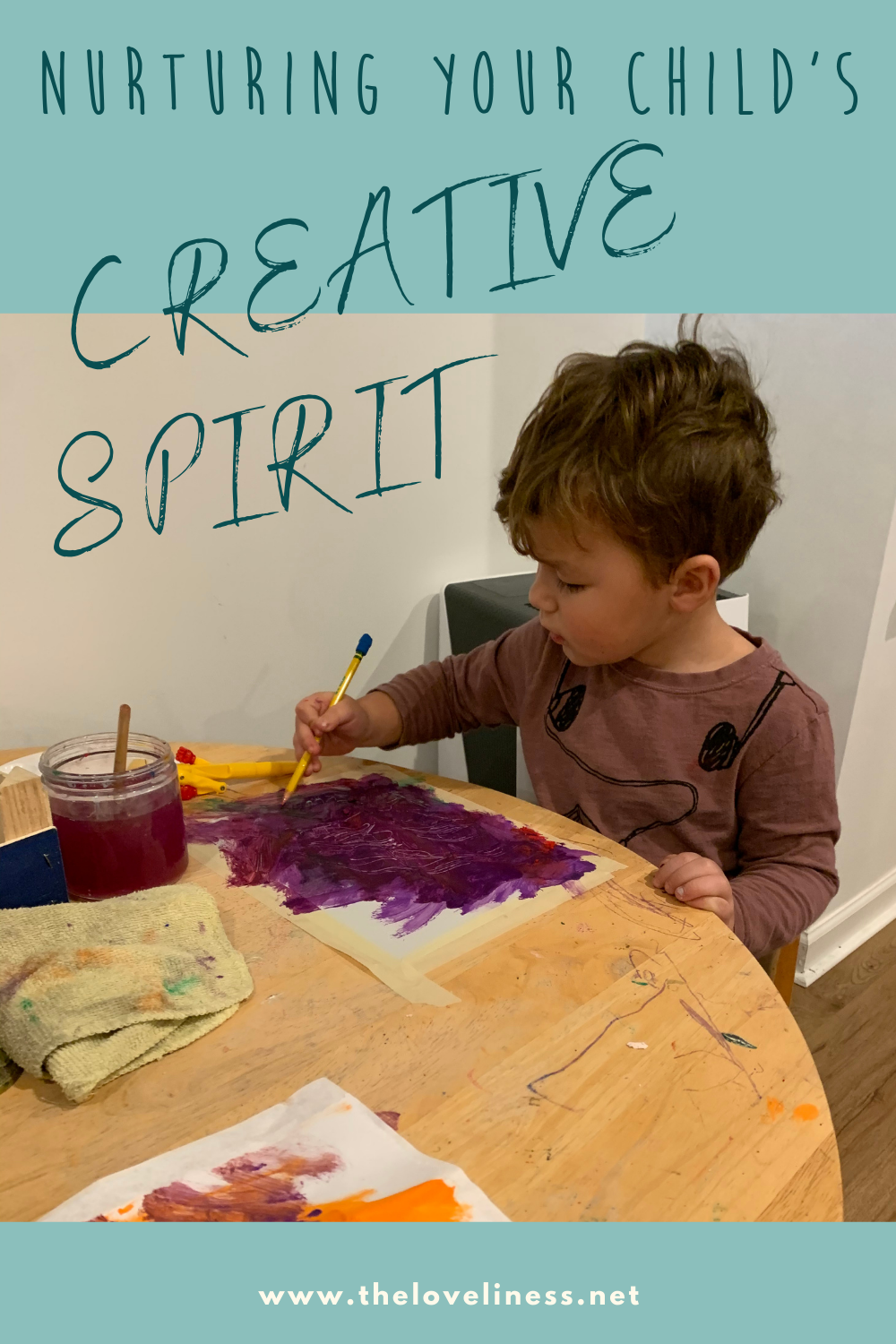 The importance of your child's creativity (as well as your own, by the way) cannot be overstated.
You can think of it like this,
When your child is creating, the billions of neurons and its many synapses in her brain are growing beautiful and wild...setting her up for a future that is bright with creative problem-solving, emotional and mental flexibility and a fluent language for speaking the Language of her Soul.
But we must remember,
Creativity is not something you control, but rath…
David Bowie: Our Guide from the Other Side
We have a wild story to share with you.
And yes, it's really about David Bowie speaking to us from the Beyond!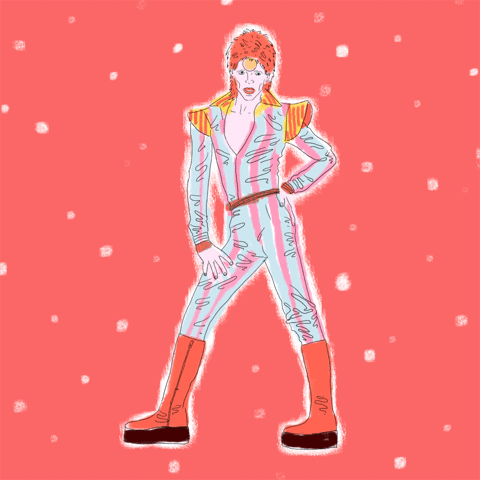 It goes like this:
Nicole walks into a Lovely meeting and her phone is playing music. 
I'm thinking "Cool, she's taking her jams wherever she goes like the old boombox days. Rock on." 📻
As we start our meeting Bowie's Black Star comes on. This is his last album, the one he made while he was facing death. It's wild and weird and bold and beautiful. 
"I love this album!" I say. An…