Let plants take care of YOU ❤️🌿
In times of distress I head to "nature", or rather, to my house plants! 🤓🌿
If you are feeling out of sorts, or that the world is just too darn people-y right now... then seek out your house plants for some grounding, centering, and calm.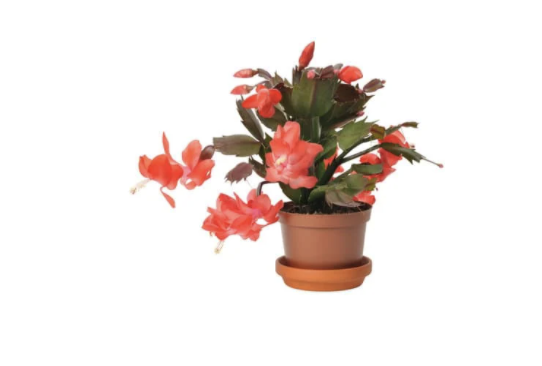 Some folks say that they shouldn't get a plant because they don't have a "green thumb" or because they don't want to have to take care of something. But us plant nerds know that it's the plants who are actually taking care of us! Besides their …
How a PINE TREE can free you from MOMMY-GUILT
My firstborn cried A LOT. My instincts kept me in a state of panic about it for months. I couldn't "just let her cry". So, I walked her, danced her, took car rides, bounced her... I just kept MOVING from sun up to sun down. That was my strategy, since nothing else I tried worked! 
That "mommy-bliss" I'd heard all about sure wasn't happening here.
Unfortunately, my strategy didn't include any downtime for me, not even to go to the bathroom as the need arose!  I would "hold it" until I couldn'…
The Skinny on Flower Essences

Essence of Iris? Essence of Clematis? What does this MEAN?

Did you know that Flower essences can be a personal ally?
Essences can guide you while you work through emotional challenges, make difficult decisions, manifest your desires, and for countless other endeavors you may be working on or through in your life right now.
Here's a little description of Flower Essences and how they work in case you're new to their delicate yet powerful healing properties:
What are flower essences?
Flower es…