Parenting Teens: A Spiritual Perspective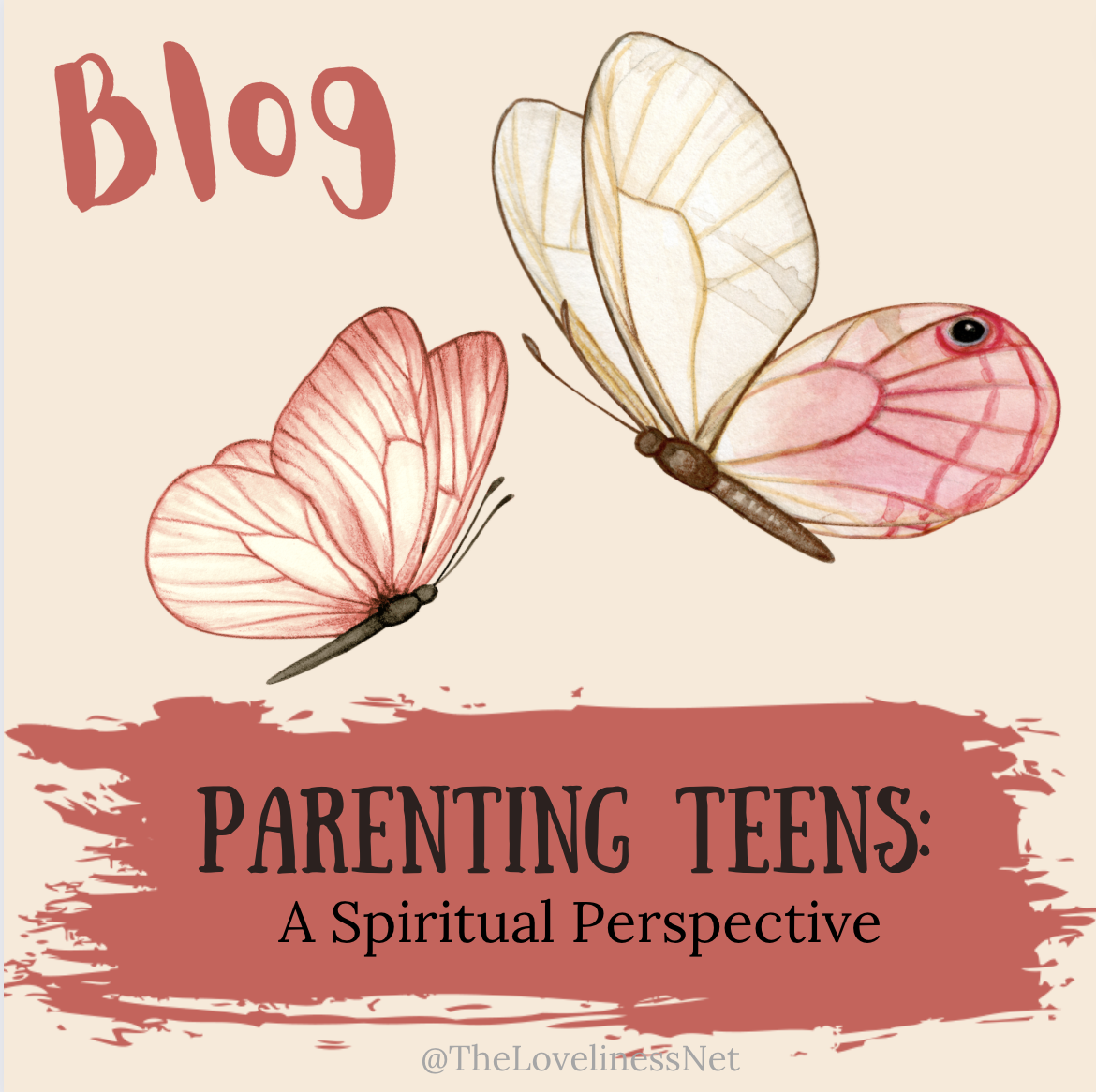 From the perspective of The Loveliness…
Before children are born into the world, their parents have made a spiritual agreement with them. We agree to come together as parent and child, and provide the experiences that we each seek to have in this lifetime. Often it's a new experience we are each seeking. Perhaps it's the first time we have been a parent (on Earth) for example, and we know it could be especially challenging. Before making their trip to incarnation, your child also has certai…
Nurturing your Child's Creative Spirit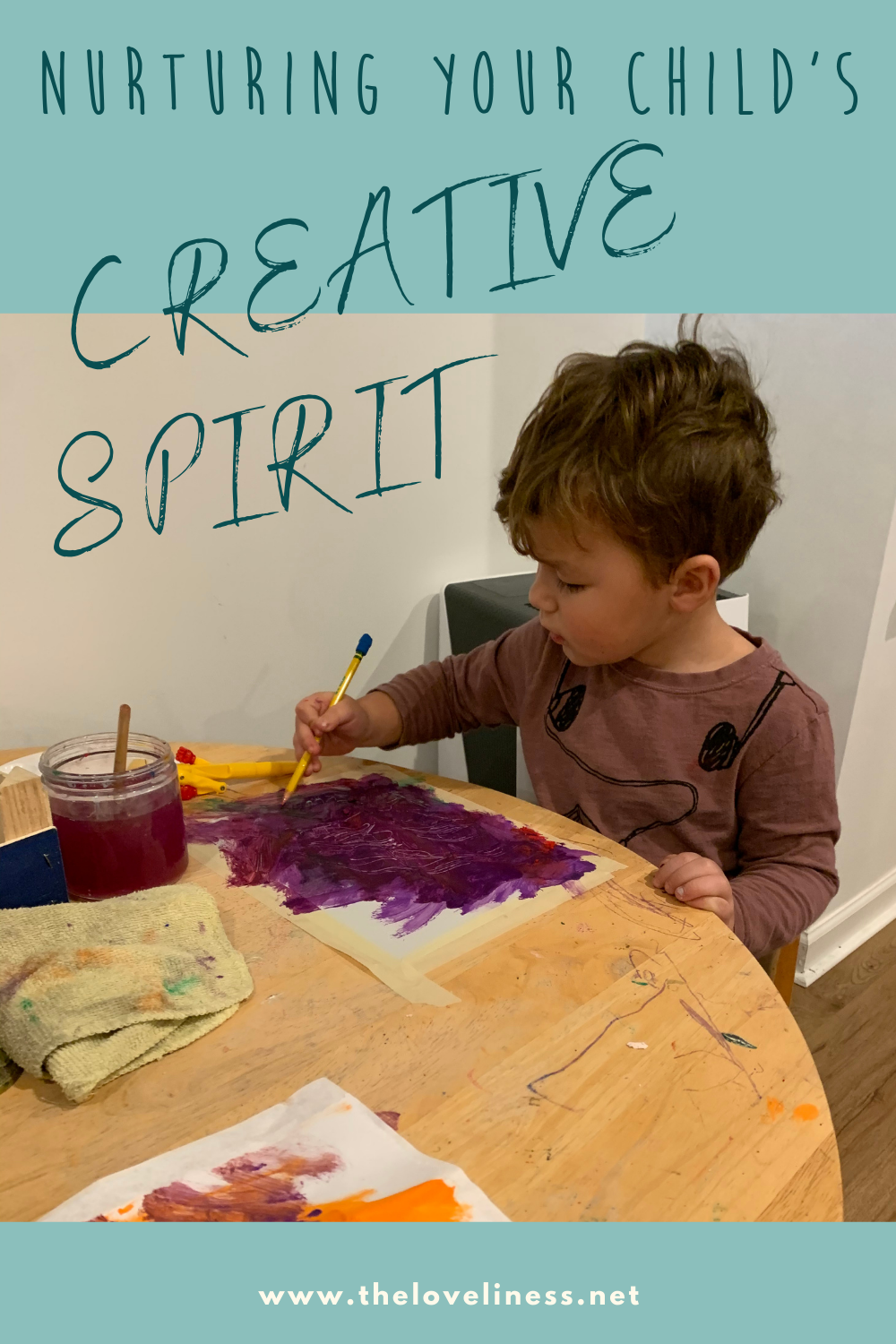 The importance of your child's creativity (as well as your own, by the way) cannot be overstated.
You can think of it like this,
When your child is creating, the billions of neurons and its many synapses in her brain are growing beautiful and wild...setting her up for a future that is bright with creative problem-solving, emotional and mental flexibility and a fluent language for speaking the Language of her Soul.
But we must remember,
Creativity is not something you control, but rath…
To my fellow over-GIVING moms...
To my fellow moms who lean long into giving…loving too much?
Am I speaking to you?
I know we are a large tribe. Yet, we don't always find each other for support. But boy, when we do it makes such a big difference. Even just one voice can reach us. Maybe this message will find you and give you a cradle of relief, of affirmation. I do hope.
My friend sent me a text recently saying that she had passed out and got a concussion during a long stretch (12 years) of her dedicated loving…