The Gates of Avatars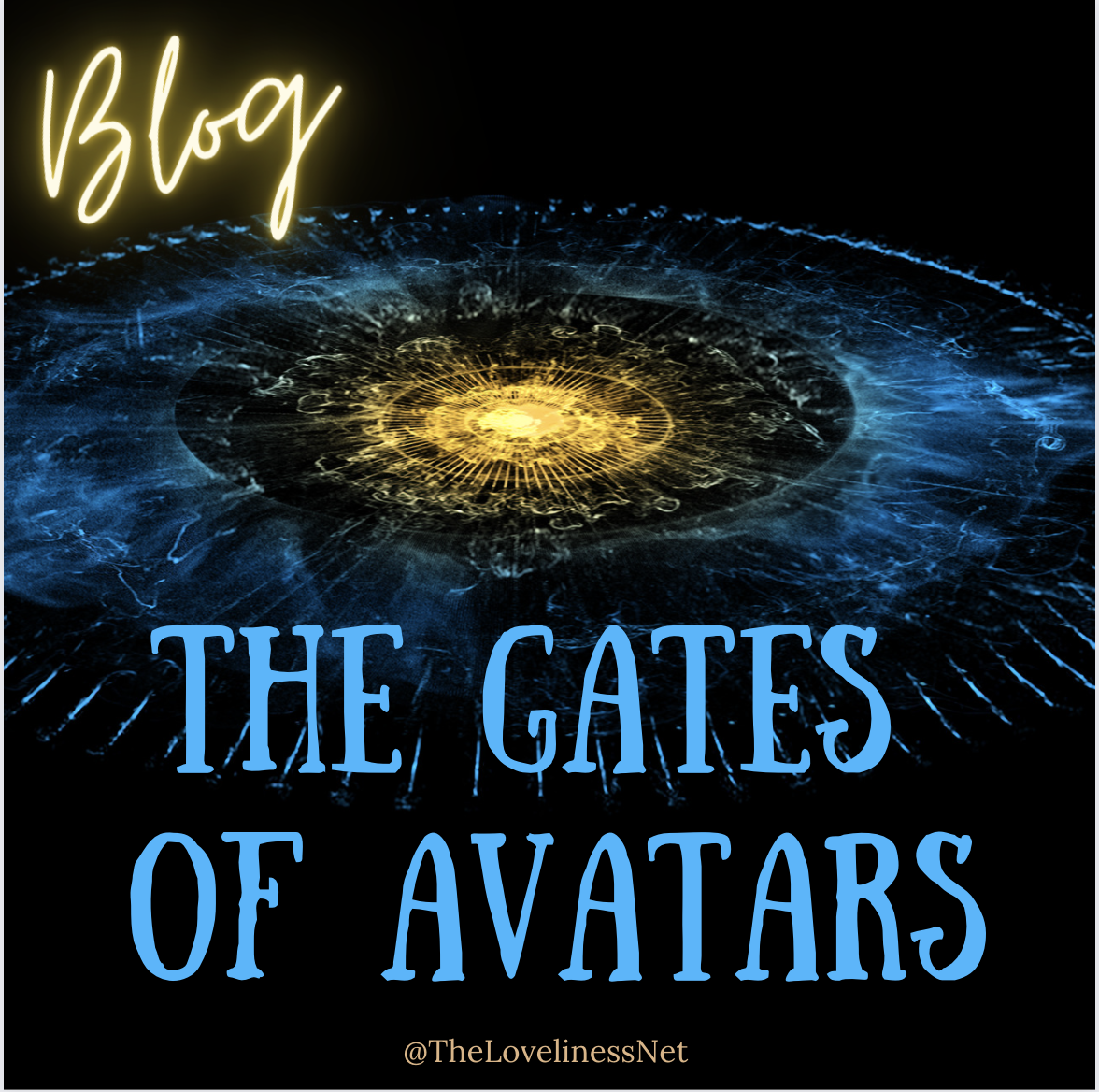 My most recent celestial interests [ok, ok…obsessions 🤓] are pointed at four fascinating areas of the sky called The Gates of Avatars. As with other "special" points in astrology, like the Galactic Center for example, these locations hold a gateway to a powerful energy source. An individual who has a planet (or their ascendant) at one of these points in their natal chart is born with the potential to access and utilize this source of energy during their lifetime. 
Although, just because one…
The Galactic Center and Your Astrological Chart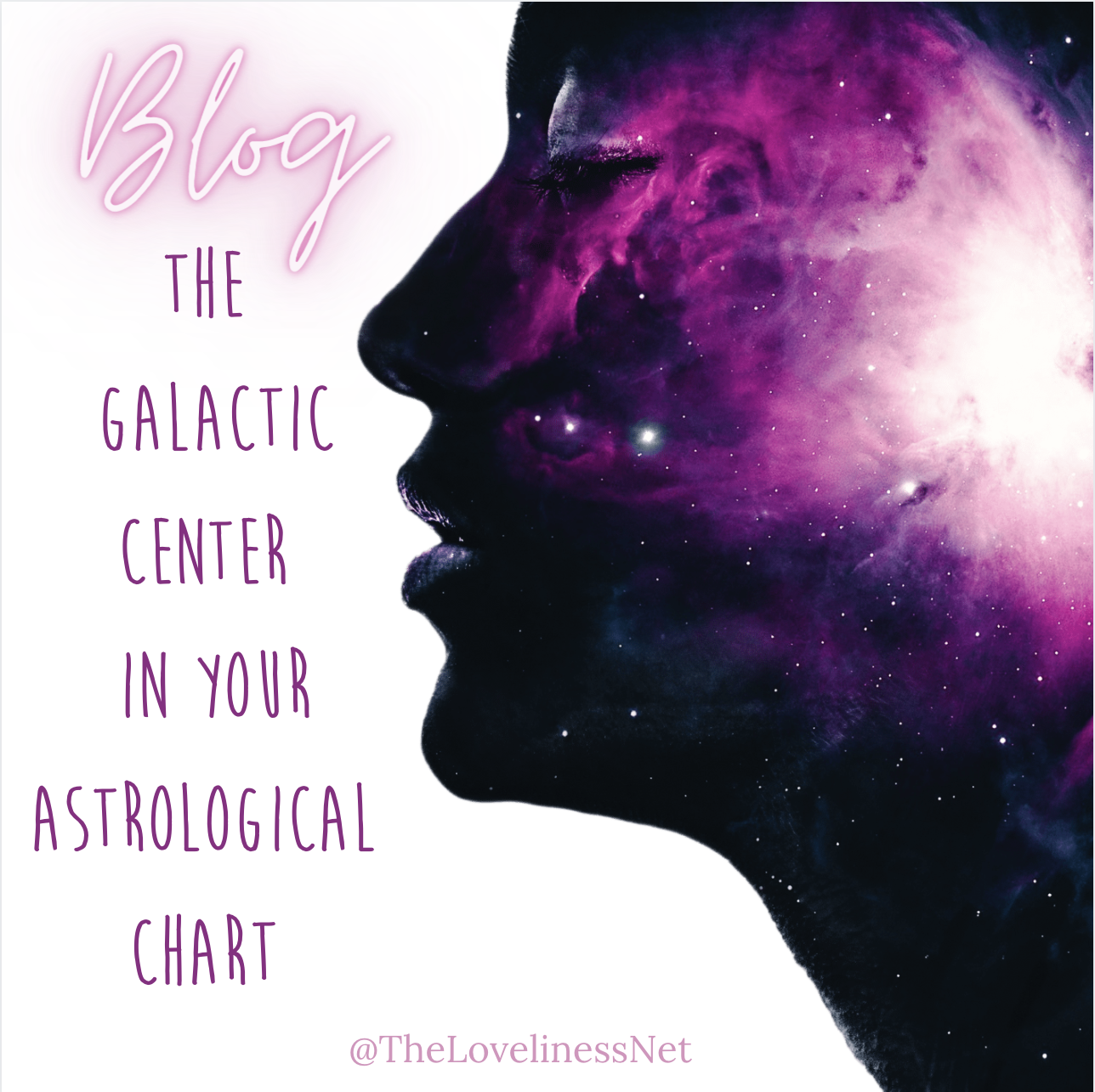 What is the Galactic Center in your astrological chart?
I have been fascinated by the Galactic Center. I learned that it was the center of our galaxy, and that those with aspects to it in their natal charts have a powerful ability to bring in Universal wisdom.  I searched the internet for some specific information so that I could apply it in my own and others natal charts, but found very little on the topic. So, I turned to an expert!
I asked Allice Haidden, an astrologer who has been p…