Blog

According to The Michael Teachings, a channeled system for understanding the human experience, each of us has an innate Essence Role, which is our primary "being-ness." It is through this perspective that we experience our life's lessons.
There are seven roles: Priest, Server, Sage, Artisan, King, Warrior and Scholar.
Our Role is with us throughout the series of lifetimes we experience on Earth. Therefore, it is a very prominent aspect of our Authentic Selves that can give us individual dire…
We have a wild story to share with you.
And yes, it's really about David Bowie speaking to us from the Beyond!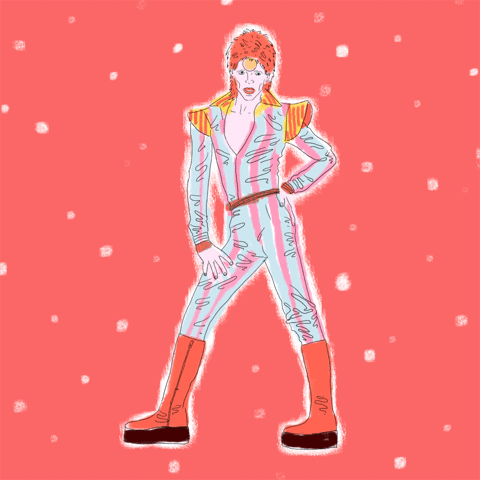 It goes like this:
Nicole walks into a Lovely meeting and her phone is playing music. 
I'm thinking "Cool, she's taking her jams wherever she goes like the old boombox days. Rock on." 📻
As we start our meeting Bowie's Black Star comes on. This is his last album, the one he made while he was facing death. It's wild and weird and bold and beautiful. 
"I love this album!" I say. An…
To my fellow moms who lean long into giving…loving too much?
Am I speaking to you?
I know we are a large tribe. Yet, we don't always find each other for support. But boy, when we do it makes such a big difference. Even just one voice can reach us. Maybe this message will find you and give you a cradle of relief, of affirmation. I do hope.
My friend sent me a text recently saying that she had passed out and got a concussion during a long stretch (12 years) of her dedicated loving…